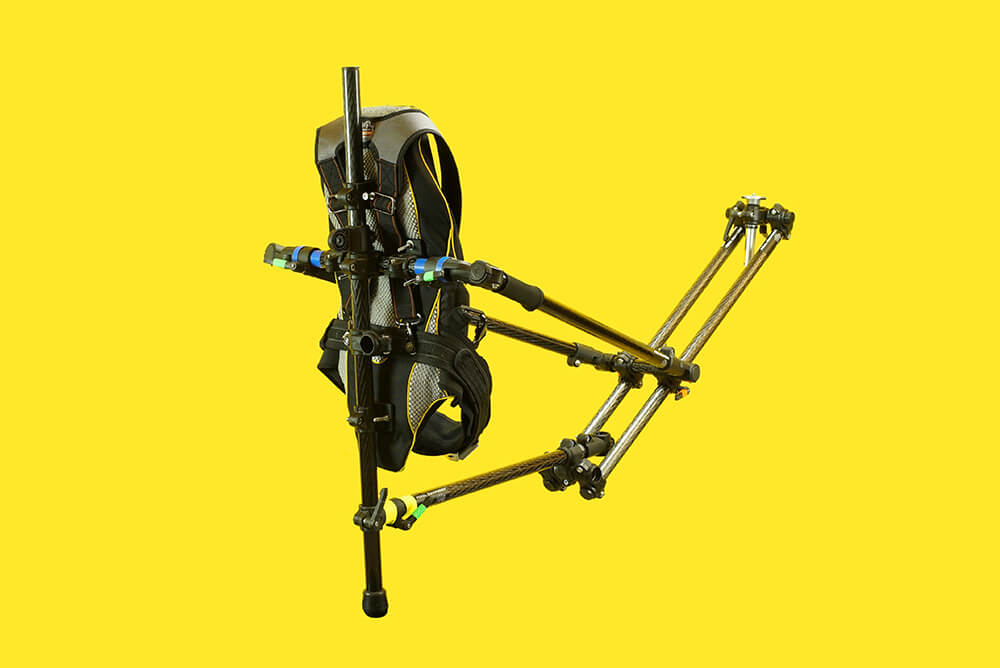 Big Body Rig
You asked us, so we built it.
The big body rig for grown-up cameras.
Top end of 6KG. For those of you strong in the core.
Put an Alexa Mini or Dragon, to do a follow shot, or fixed close up of the operator.
We build body rigs, give us a call to discuss your specs.