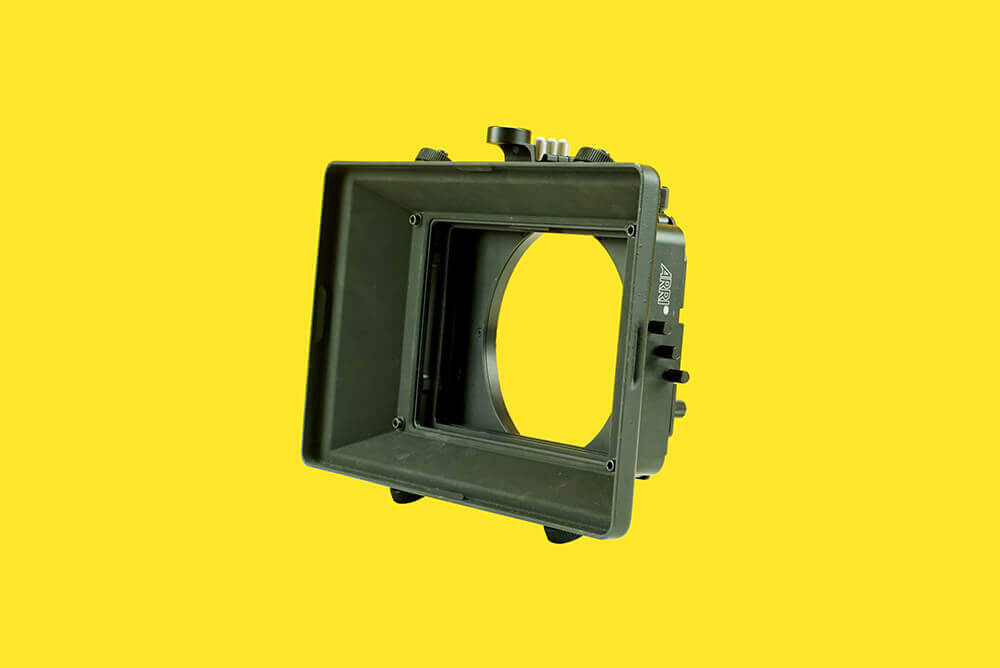 Arri LMB-25 Matte Box
Arri LMB-25 Pro set.
The LMB-25 Three Stage Matte Box Set – includes LMB-25 basic module, 3-tray stage, top/bottom flag and 3x filter trays. The LMB-25 is a clamp-on matte box that expands the feature set and creative possibilities of the LMB-15, while retaining the low price tag of an entry-level LMB-5.