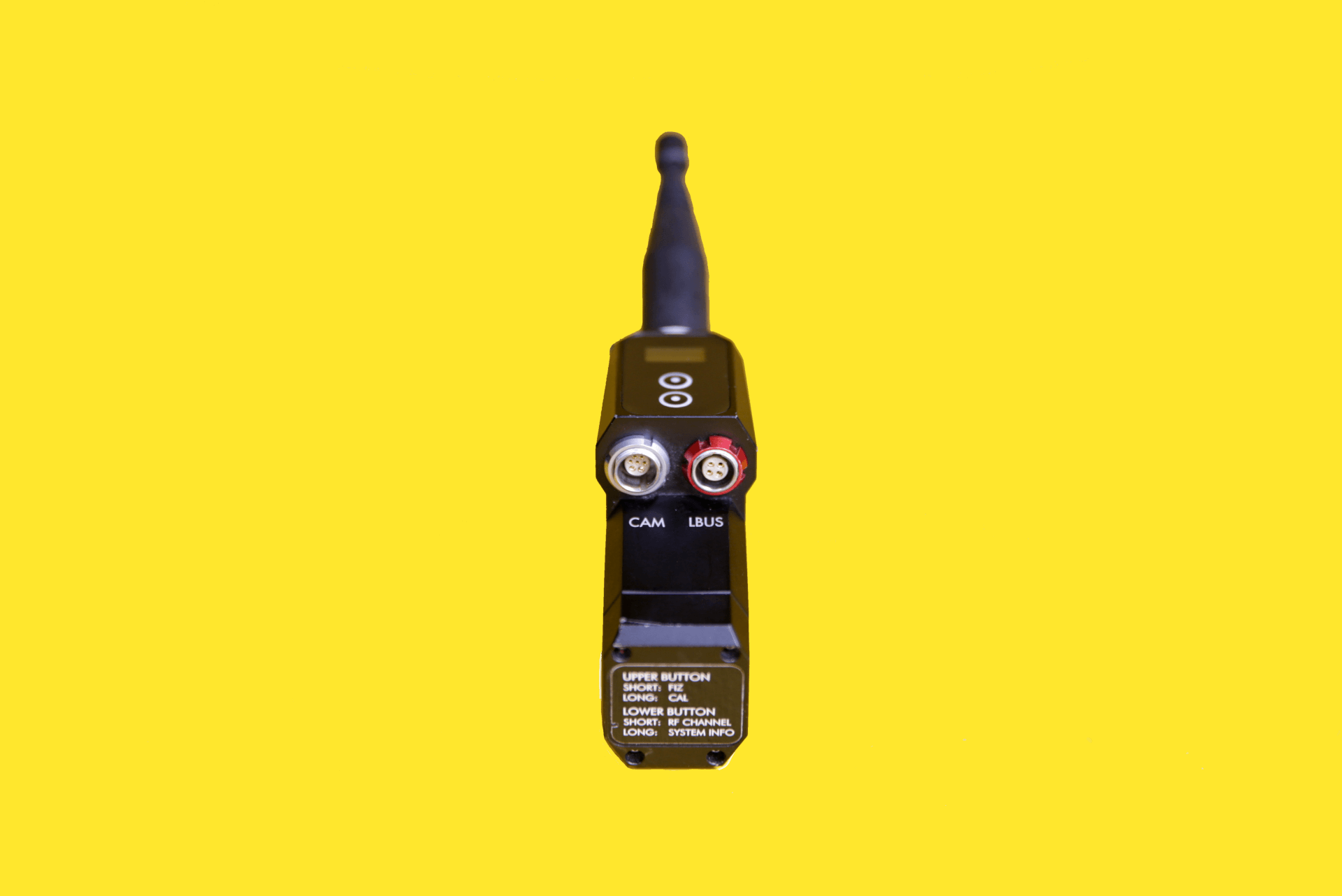 Arri C-force Mini RF Motor
Looking for the perfect addition to your Arri WCU-4 LCS kit? We've got it! The Arri C-force Mini RF –  possibly the most intelligent little companion to your follow focus setup. 
Based on the widely accepted c-force mini lens motor, it includes the latest iteration of Arri's white-coded radio module and gets rid of the need for an additional receiver unit on your camera. It can pair with up to three hand units for split focus, iris and zoom control and provides full lens data for focus mapping and lens data display on your WCU-4 hand unit. The Arri C-force Mini RF system can also be expanded with two additional c-force motors and the new CAM connector provides a nifty interface for power supply and run/stop control with ARRI, and other third-party cameras.
Like what you see? Get in touch now and chat to us about upgrading and up-smarting your system for your next shoot! 
Need the full house to pair with this? Check out our Arri WCU-4 kit!
Follow us on Instagram to see more of our kit in action.
"