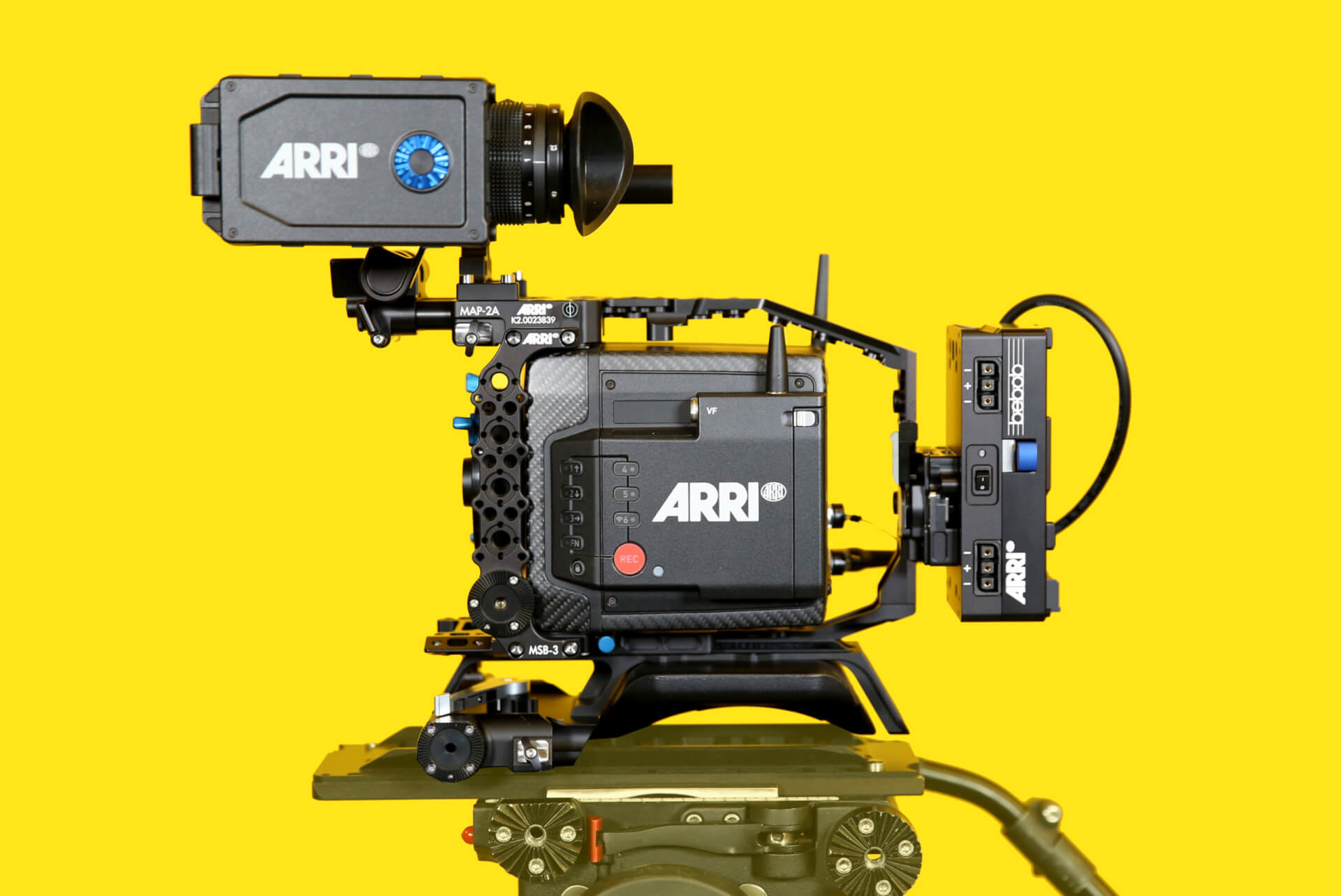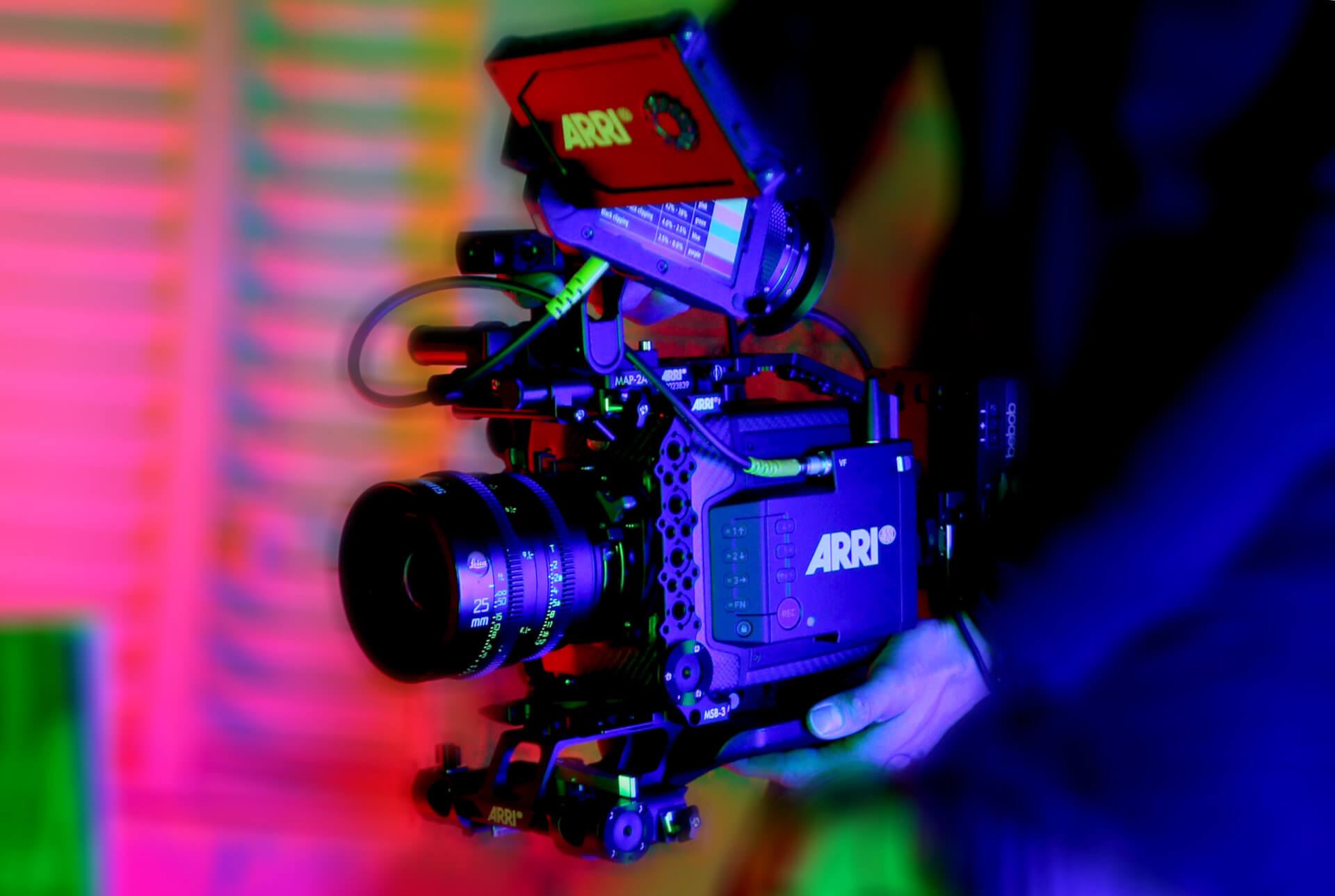 Alexa Mini LF
The Alexa Mini LF has the same lightweight compact feel as the Alexa Mini but is additionally optimised for large-format lenses to achieve the immersive large format look.
With lower noise and higher usable sensitivity as well as two built in microphones, an additional external Wi-Fi antenna, six user buttons and three internal motorised large format FSND filters (ND 0.6, 1.2 and 1.8), the Alexa Mini LF is the go to light-weight camera for large format filmmaking.
Our kit comes with the high contrast MVF-2 viewfinder, LPL mount and titanium PL adaptor insert.
Specs
CODEC: Apple ProRes, ARRIRAW
Recording Media: CODEX Compact Drives
Resolution: 1920 x 1080, 2048 x 1152, 3840 x 2160, 4448 x 1856, 4448×3096 (Open Gate), 4480 x 3096
Video Resolution: 4.5K
Lens Mount: LPL Mount
Sensor Size: 36.7mm x 25.54mm
Weight: 2-5kg
Other features:
Uncompressed and unencrypted MXF/ARRIRAW
Compatible with LPL, PL mount lenses as well as Super 35 and full frame
Uses the same sensor as the ALEXA LF; the ALEV 3 A2X sensor (same photo site size and type as Super 35 ARRI digital cameras)
Can be easily powered by any 14.4 V on-board battery as well as by 24 V on-board batteries
Has a power draw slightly higher than the ALEXA Mini, estimated currently at around 65 W when recording ARRIRAW at 24 fps
Supports all Anamorphic de-squeeze ratios
Take a look at our Instagram to see our kit in action and contact us for more information!