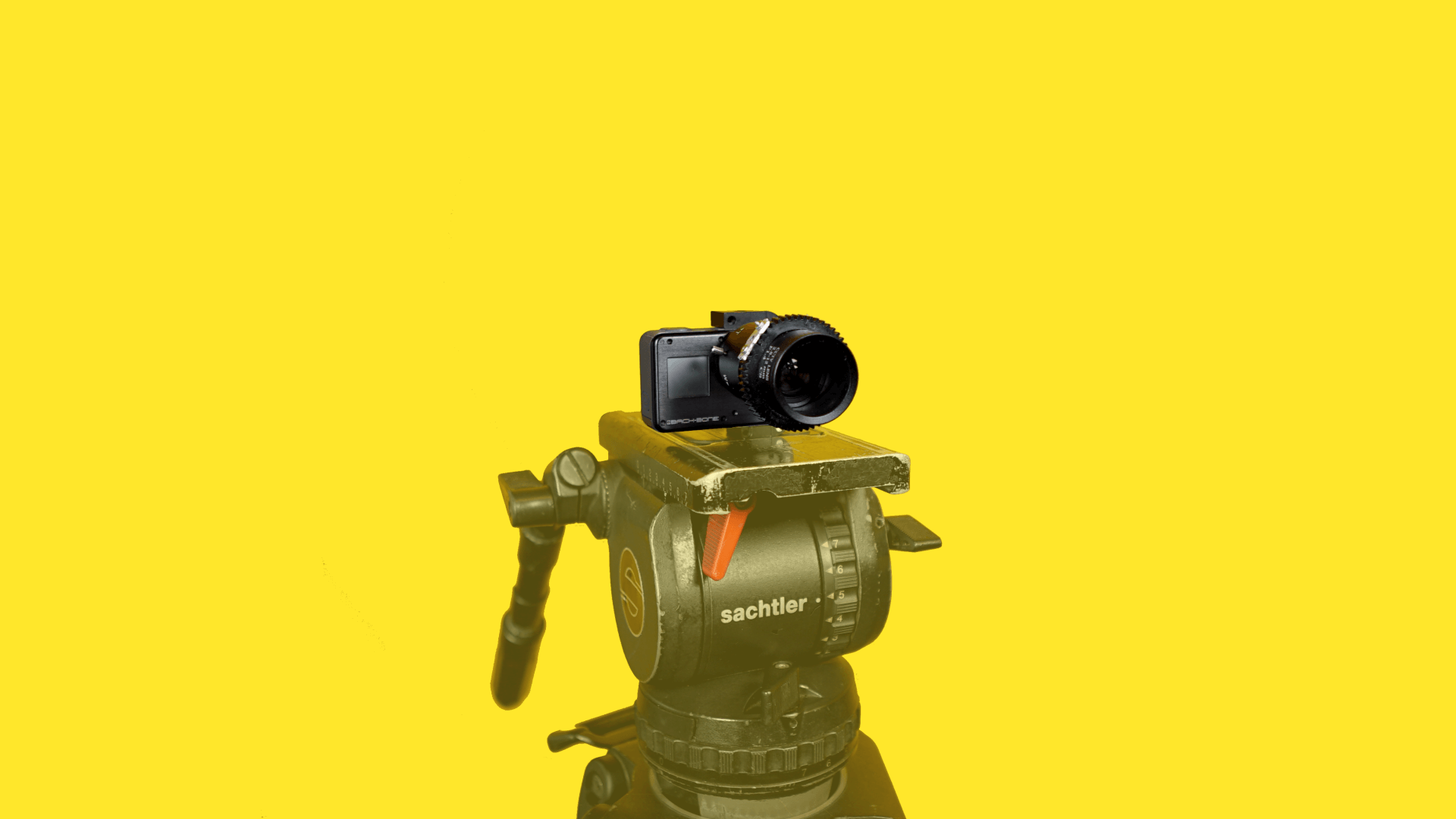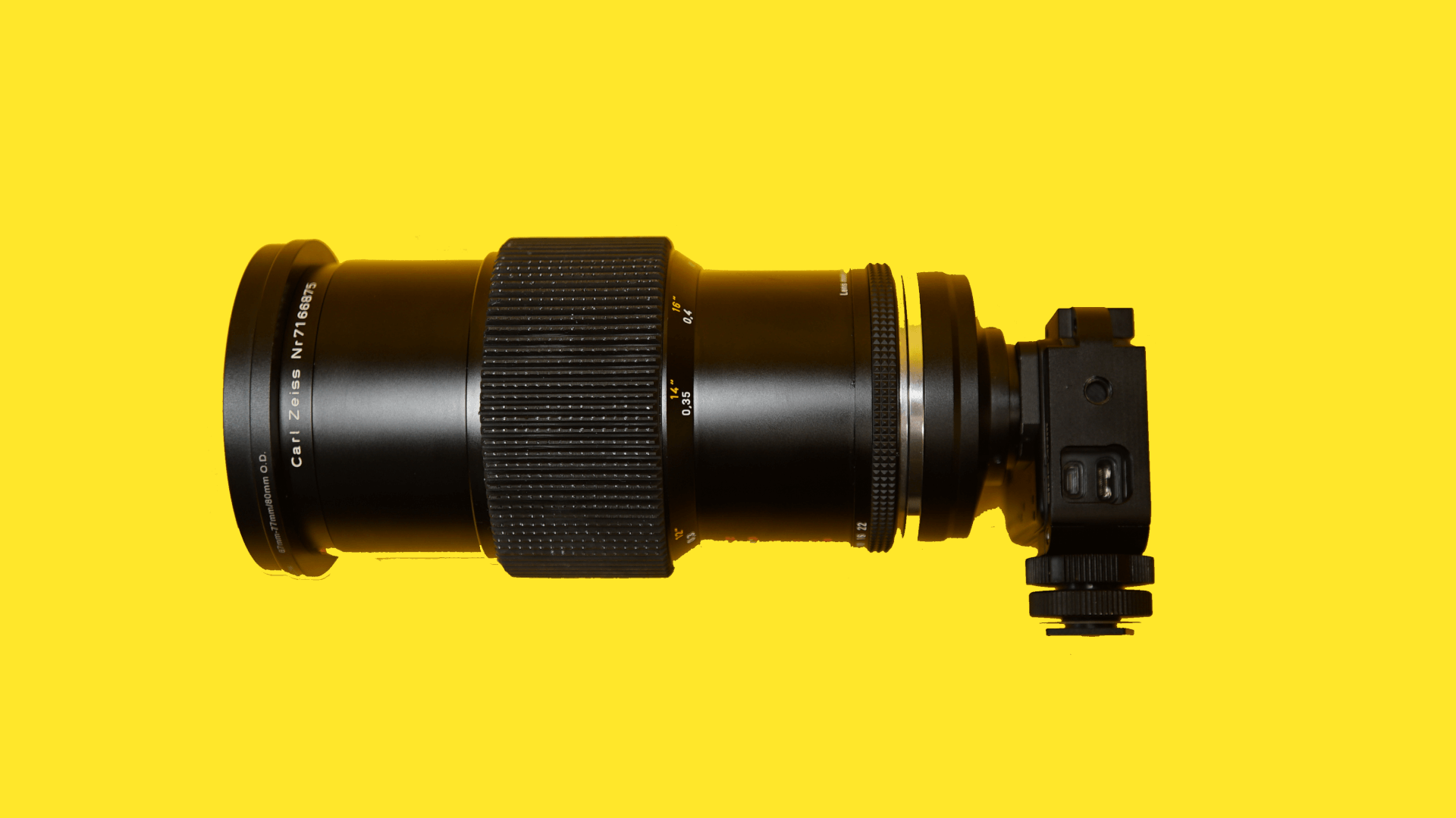 Backbone Modified GoPro Hero 6
Our Backbone modified GoPro Hero 6 allows you to shoot CCTV style in 4k at up to 240 frames per second.
The kit comes with our CCTV lens, a 2.8-12mm fish-eye lens (at T1.4) that gives the look of CCTV footage. Additionally our kit comes with an EF adapter, allowing you to mount any EF lens of your choosing onto the GoPro.
This modified GoPro has a C-mount back, allowing for wide angle options and shooting in smaller and more compact spaces. Additionally, the built-in Bluetooth and Wi-Fi featured in the Hero6 make it easy to stay connected to GoPro apps and easier to monitor the footage you are recording.
If you are looking to re-create a CCTV style set up, why not come in and test in-house with one of our technicians?
Check out more of our kit in action by following us on Instagram, and get in touch for more information on how to hire our Backbone modified GoPro Hero 6.
Backbone modified GoPro hero 6 Specs
Video: 4K 60fps/2.7K 120fps/1440p 120fps/1080p 240fps
Photo: 12MP/30fps Burst
2-inch touch display
Simple 1-button control
Voice control
Video stabilisation
Advanced wind noise reduction
Built-in Wi-Fi and Bluetooth
GPS location capture