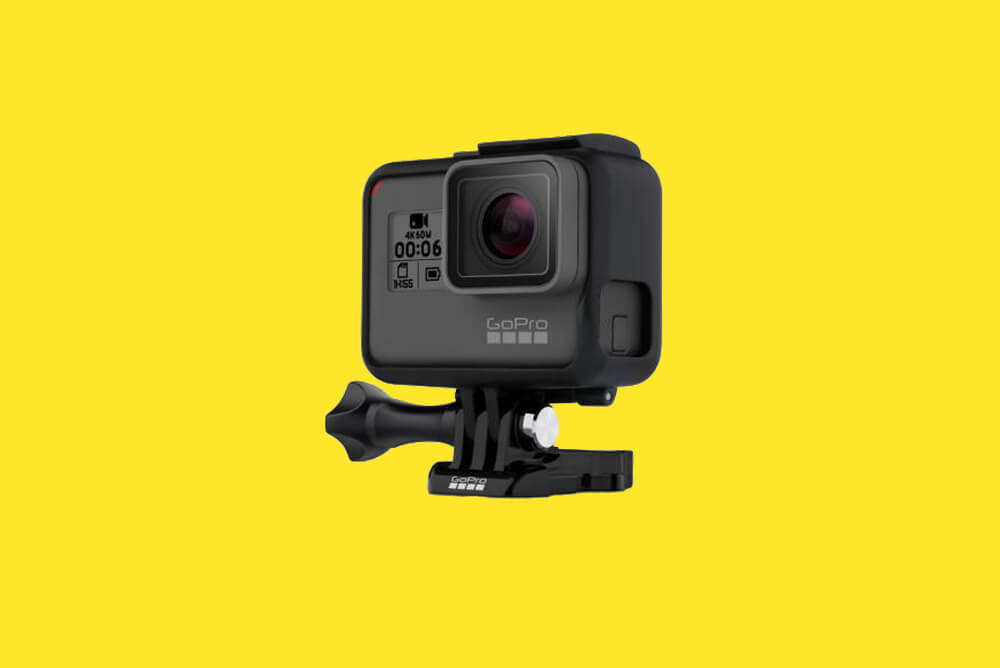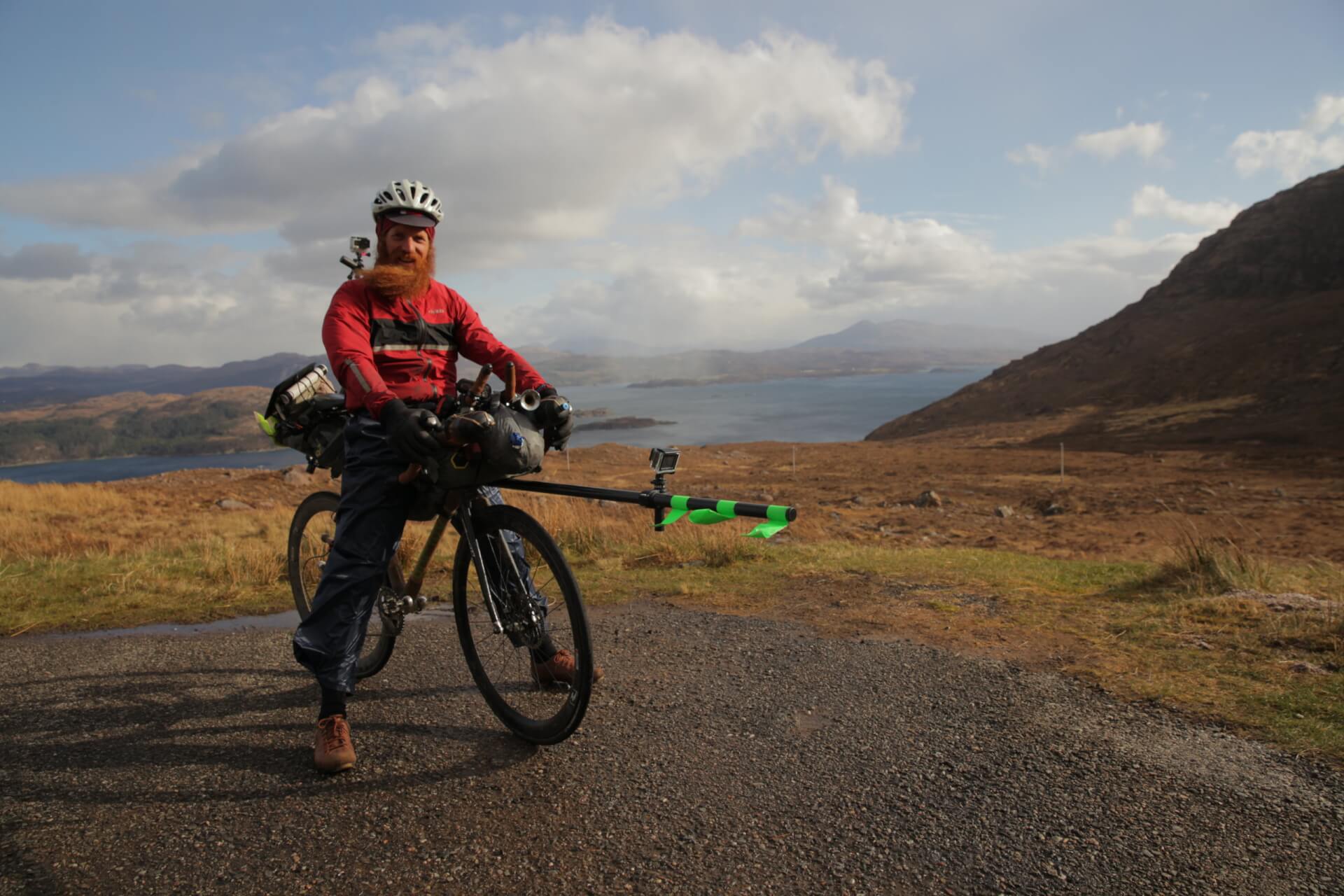 GoPro Hero 6
The GoPro Hero 6 is a major update from the traditional GoPro, shooting 4K at 60fps (thanks to its custom GP1 processor) and super-slow-motion in full HD at 240fps. Video recording is in H.265 HEVC codec, ensuring smaller files and faster file transfer rates.
The GoPro Hero 6 is a durable piece of kit and suitable as an action camera, boasting a waterproof usage depth of up to 33ft (10m) and an excellent battery life. Easily mountable on an array of accessories and with it's small compact form, you can easily place it where other cameras can't go.
In addition it has 12MP still image capture capabilities (JPEG, RAW) with single, burst and time-lapse modes so you can capture those important moments on the fly. The GP1 processor is claimed to improve tonal range, colour accuracy and low-light quality in GoPro cameras. A two-inch super responsive touch screen ensures that usability is a focus of the GoPro Hero 6, especially if you're using it in some of the more adventurous scenarios (action sports filmmakers, we're looking at you).
Why not pair this up with one of our Baby Body Rig's or our Kryten helmet?
Follow us on Instagram to see more of our kit in action.
Specs
Widescreen Video Capture
Image Recording Format: JPEG, RAW
Max Video Resolution: 3840 x 2160
Navigation: GPS receiver
Effective Photo Resolution: 12.0 MP
Widescreen Video Capture: Yes
Underwater Depth: 33ft max (10m)
Waterproof Protection
Focus Adjustment: focus free
HDR image enhancement technology, Time-Lapse recording, voice control
Low Lux / Night Mode
HDR image enhancement technology, Time-Lapse recording, voice control
Microphone Operation Mode: Stereo
Microphone Features: Wind noise reduction
Frame Rate (Max Resolution): 60 fps
High-Definition Video Support: 4K
Wireless Interface: Bluetooth, Wireless LAN
Connectivity Features: wireless video upload to cloud server