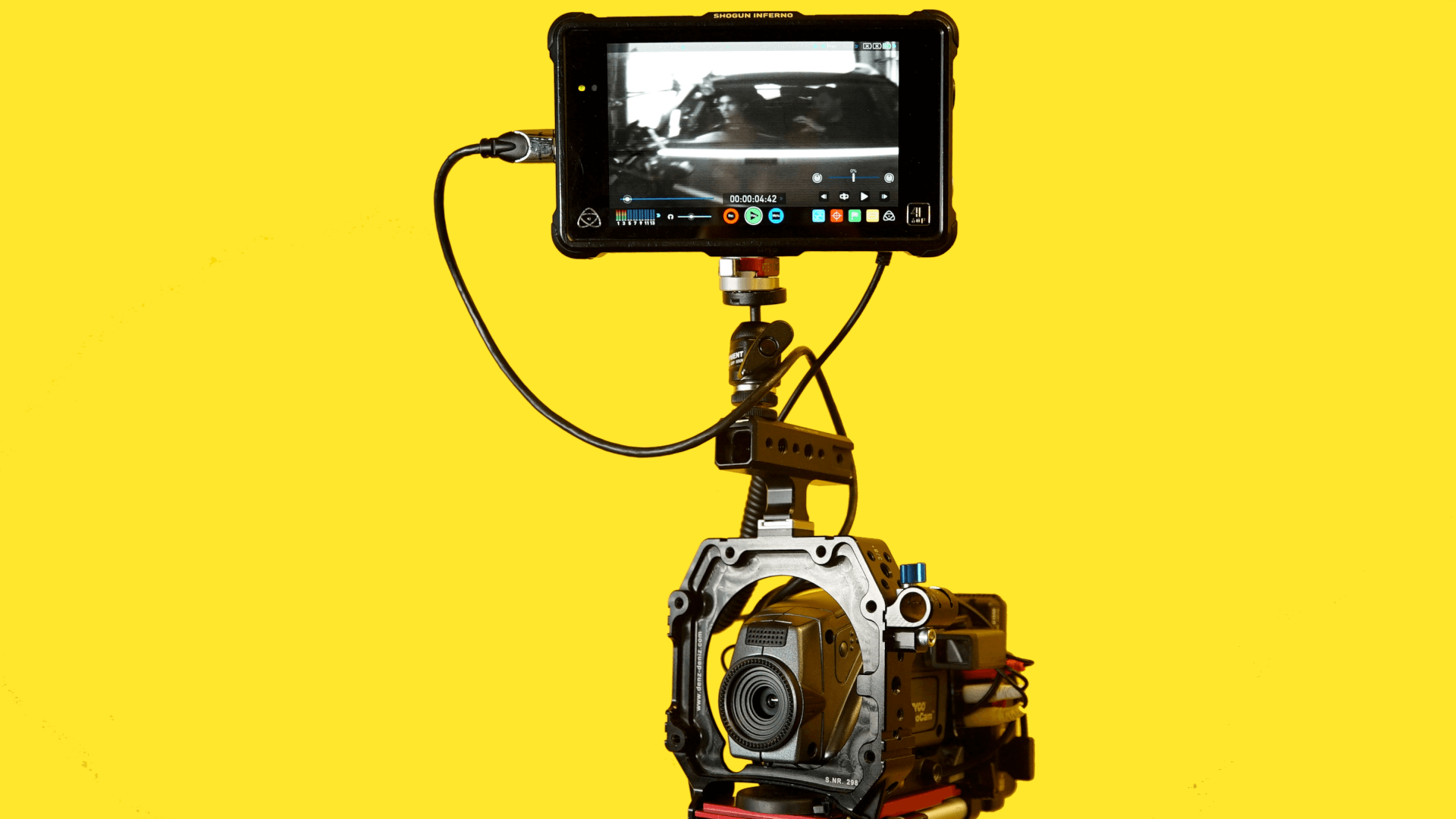 Tyco Video Camera
The Tyco Video Camera vc-8000 is an indie staple of the avant-garde filmmaker. These black and white pin-hole cameras were made famous by such films as Slacker and Strange Weather (to name just a few).

Our kit comes with a monitor / recorder as standard so you can record straight to MicroSD. This additionally means that you don't have to lug a VCR around with you on location. Our kit also comes with NP batteries so you can run all day without having to worry about battery levels.

The footage from this camera has a darkroom feel, and is perfect for anyone interested in experimenting with different video styles when shooting. This camera shoots pixelvision type black & white video and is extremely sensitive to infrared light.
Here's a great review of the camera. You can also take a look at the promo we shot using all of our vintage cameras (featuring the Tyco Video Camera) here.

Check out the rest of our vintage cameras.
Tyco Video Camera Specs
Model: vc-8000
Originally released in 1996
Built-in tripod mount
Camera is extremely sensitive to infrared light
Weight: 0.3KG, 0.75KG (with full rig)
Size: 20 x 12  10 cm (camera body), 32 x 25 x 20 cm (with full rig)
The Tyco Video Camera doesn't have a LCD viewfinder screen, but the monitor we provide with the camera works as an excellent electronic viewfinder