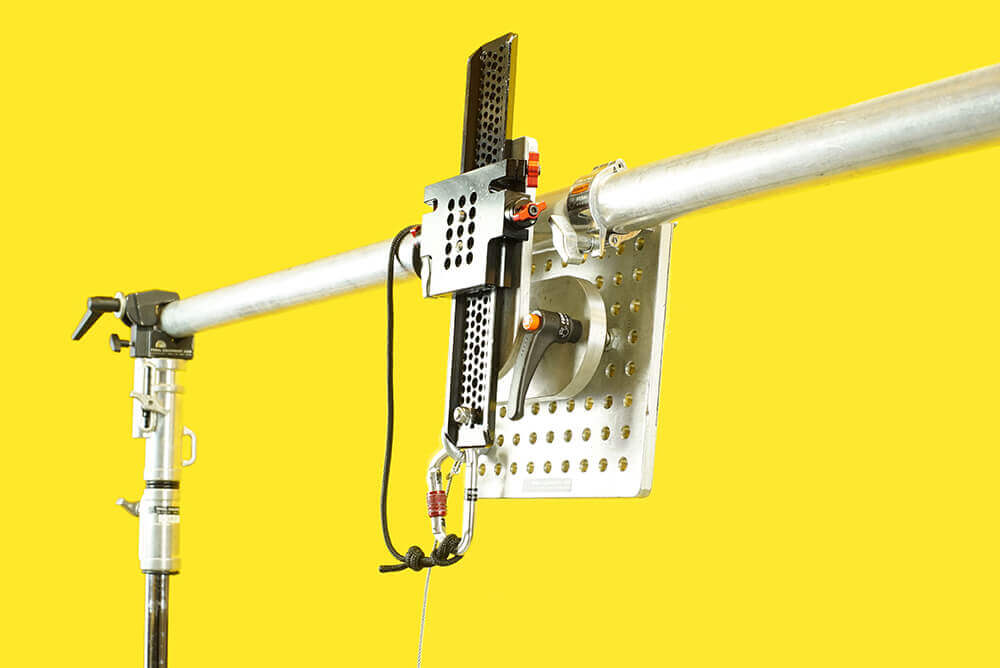 Birdseye View Top Shot Rig
Want to get your favourite food shot on a table? Or replicate that Thomas Crown Affair top shot chess scene? Try the birdseye view top shot rig- 2 x Combo Stands / 4 x K Clamps / 2 x G Clamps / Spirit Level / Various Mounting Options.
Let us know the specs of the shot!
Try it with FS7s, we already did.