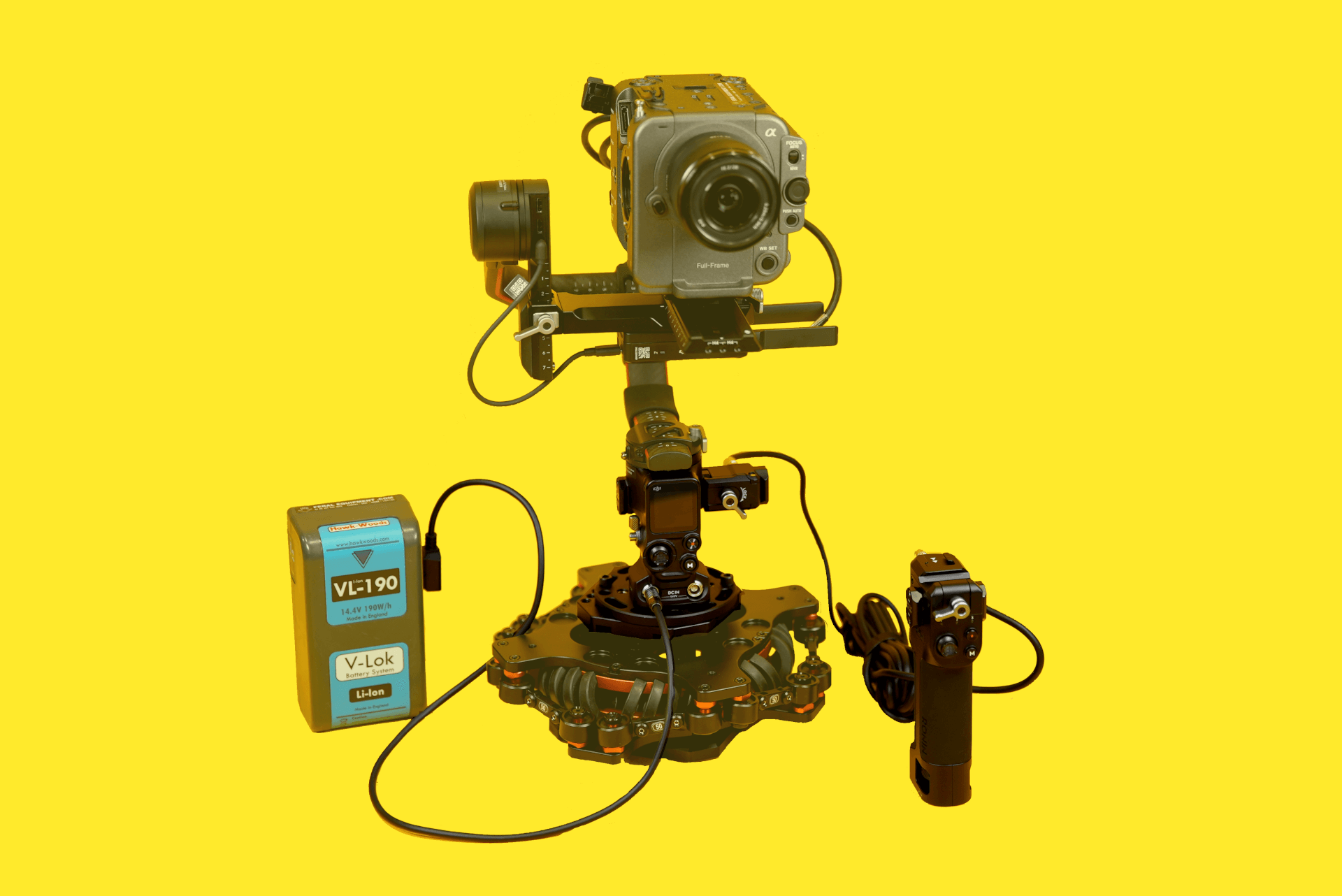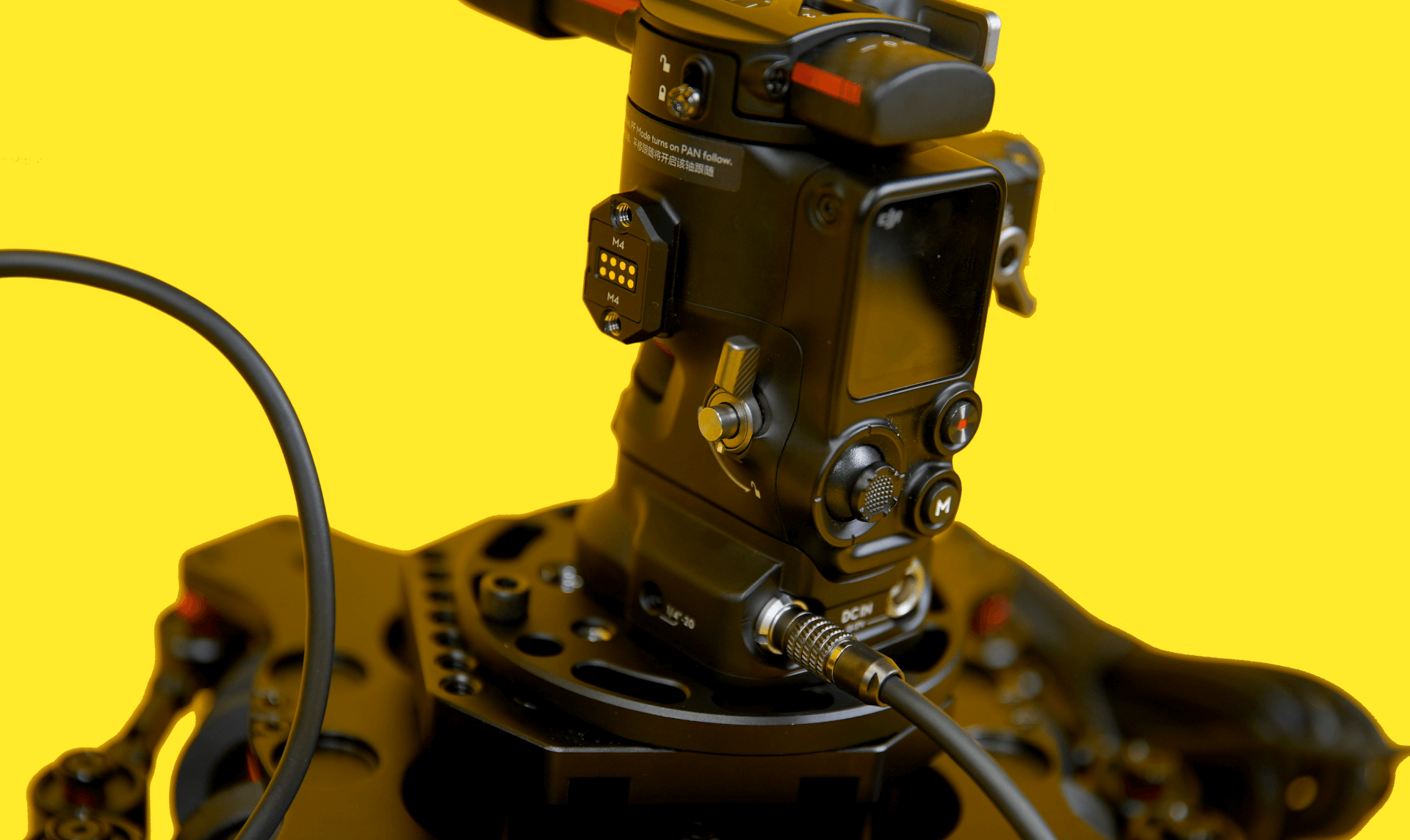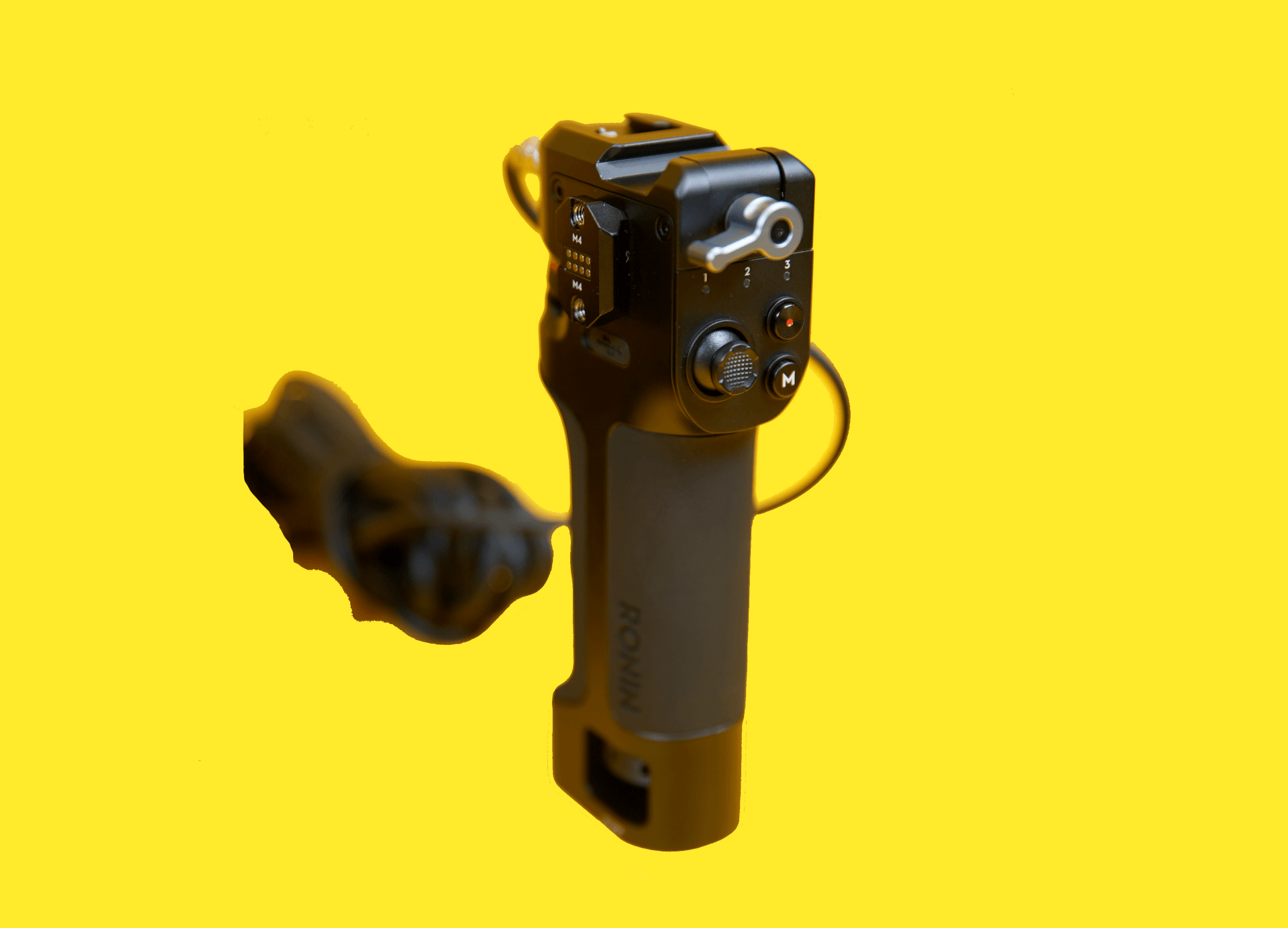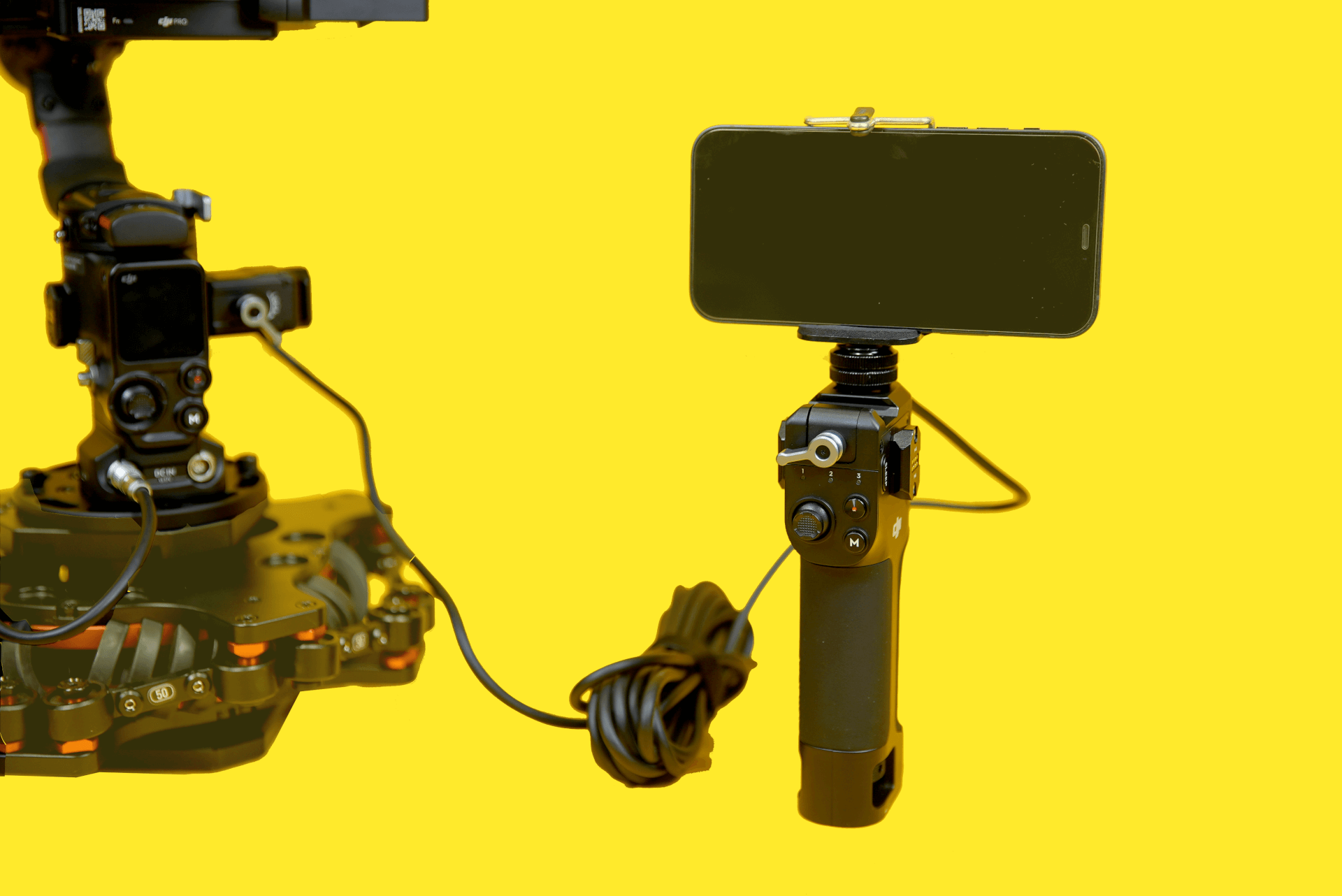 DJI RS 2 Expansion Base Kit
The DJI RS2 Expansion Base Kit makes it possible to mount and control DJI RS 2 on a jib, car, slider, cable cam, and other platforms.
This expansion kit includes a DJI Ronin Tethered Control Handle for extended wired control of camera focus and parameters, camera shutter, and gimbal movement. A Universal Base Mount and External Battery Adapter allow the DJI Ronin BG30 Grip to power DJI RS 2. The joy stick, mode and record buttons as well as the nato grips, spin wheel and trigger on the expansion base mirror the set up on the Ronin S2. Unlike the RS2 however, the base of the expansion unit has an additional thread attachment, and the universal base plate means you can mount the entire rig on a multitude of platforms (pictured here on our vibration isolator, perfect for mounting to a Rickshaw).
We also include a Manfrotto MCLAMP Smartphone Holder so that you can use DJI's app via your phone with the control handle.
Follow us on Instagram to see more of our kit in action.
DJI RS 2 Expansion Base Kit Specs
Can be powered via D-Tap Cable
Control cables are 5m long
Manfrotto MCLAMP Smartphone Holder:
Suitable for any smartphone with a width up to 8.4cm
1/4″ inch thread at the base and at the back
Silicone plates for a secure hold
Holder is self-standing
Material: Technopolymer
Max. Load: 1 kg
Maximum height: 10.8 cm