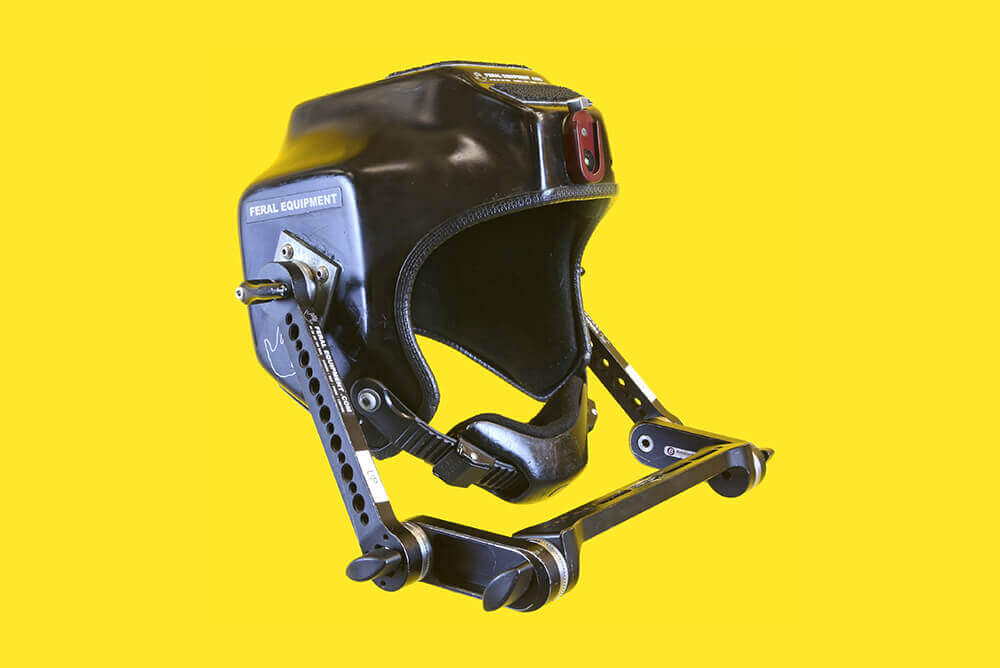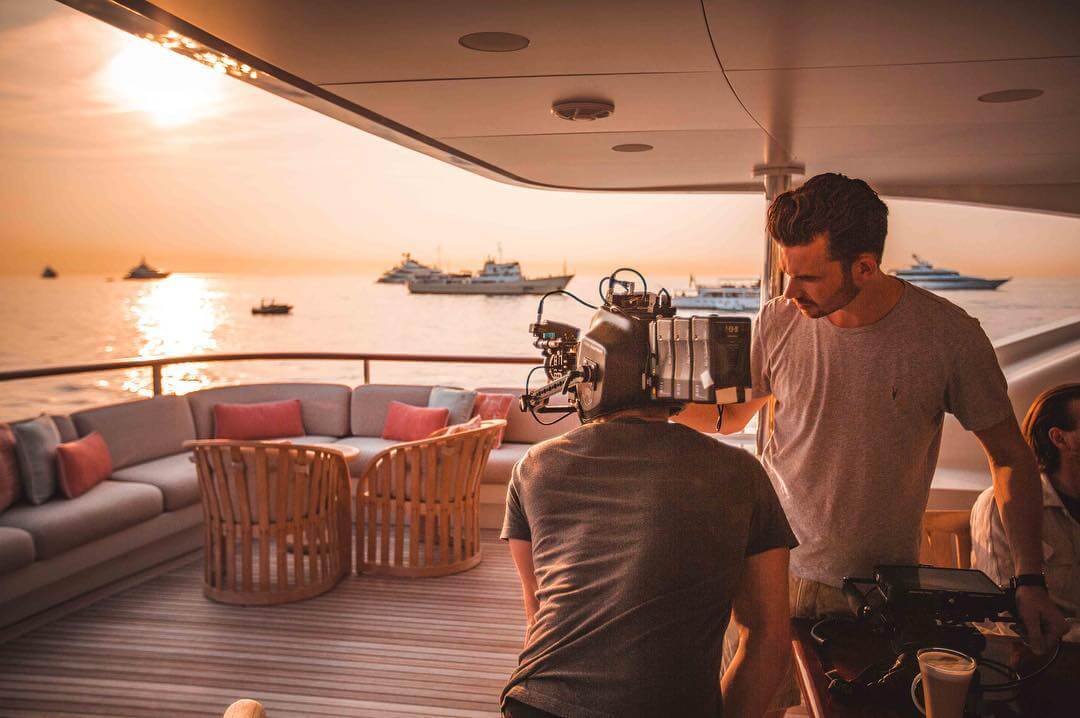 The Kryten Helmet Rig
The Kryten Helmet Rig is our world-famous helmet POV rig.
The helmet rig kit includes a V-lock plate, various grip accessories such as a 15mm rod mount, 15mm bars, a safety cable, a noga arm which can be attached to the front or back of the helmet (ideal for adding a monitor for the operator), and a neck pillow for support and comfort whilst shooting.
You even can rig a monitor, a teradek and a follow focus to the helmet for precise shooting. Why not come in and test the helmet rig with your set up?
If you have other requirements (i.e. if you're looking to shoot POV with an Alexa Mini), get in touch regardless! We have other rigs that work with heavier cameras.
Duke Dumont's legendary I Got U music video was shot on a combo of our Kryten Helmet Rig, our Sony A7S and Zeiss lenses. Get in touch for more information and follow us on Instagram to see more of our kit in action.
Kryten Helmet Rig Specs
Weight of rig (without camera/accessories): 2.3kg
Max pay load: 4kg
Please note we advise that the helmet is worn by an adult standing or walking at a slow pace on firm terrain.