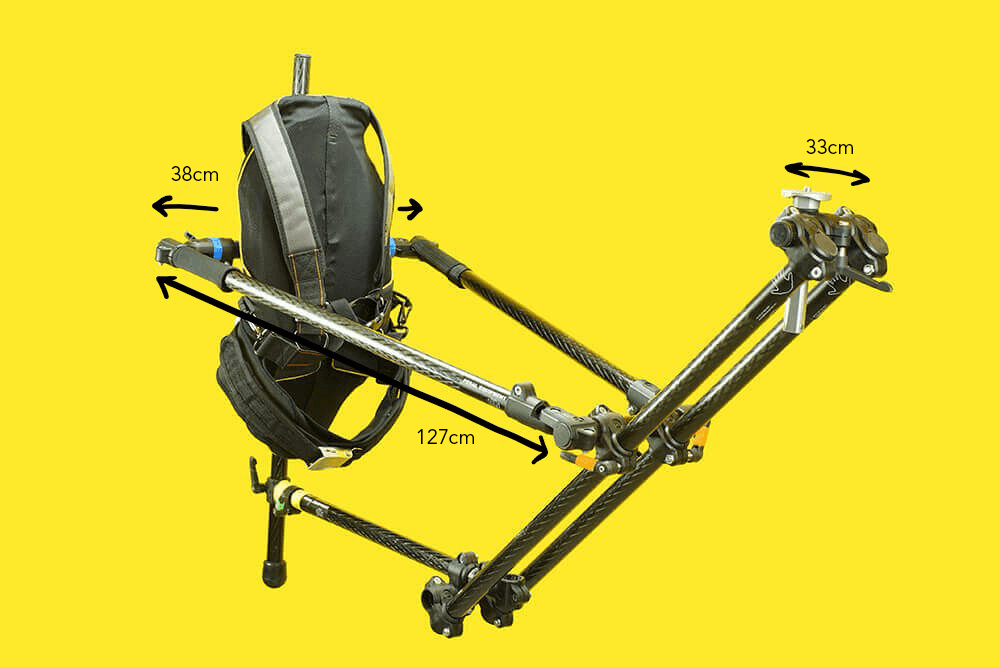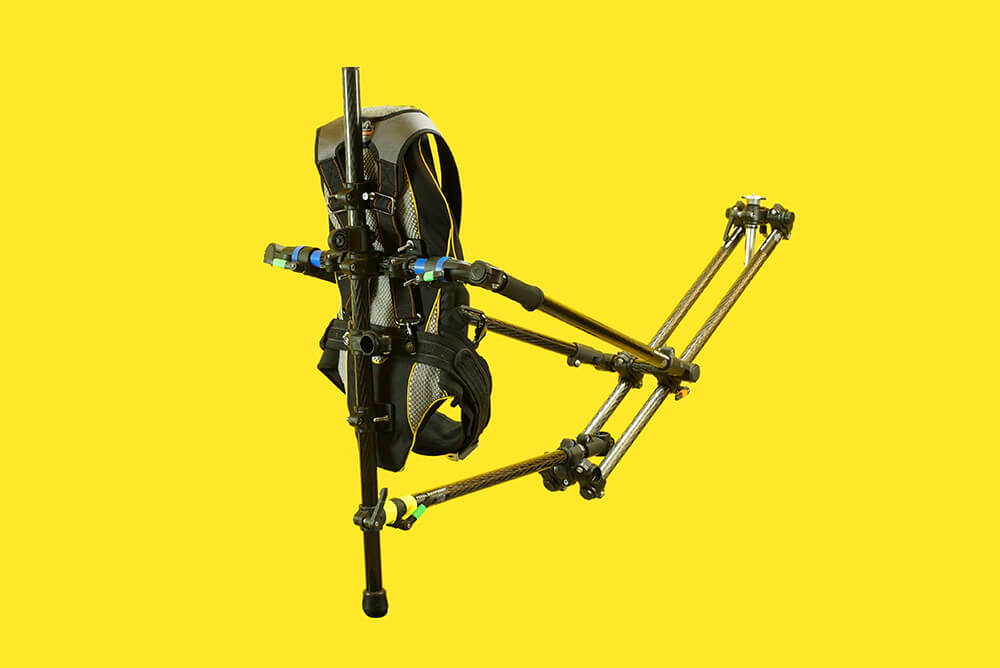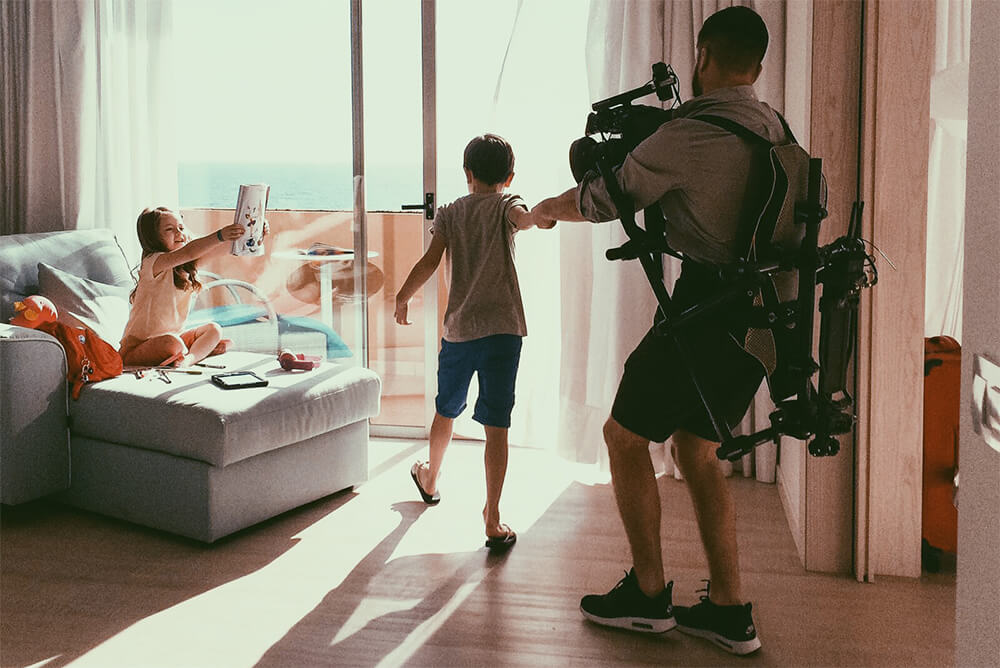 Feral Big Body Rig
You asked us, so we built it. The Feral Big Body Rig for grown-up cameras – use it with an Alexa Mini, Red Helium or FX9 etc, to achieve that look back fixed shot of the operator.
The Feral Big Body Rig can take a payload of up to 6.5kg so you can safely stick a cinema camera on there and not have to worry. Just make sure your core muscles are up for it! Utilising a strong back brace (those used in Moto MX), cleverly made into a fully supportive back/chest rig with connectors and a lightweight carbon pole tripod which extends out in front of you, the camera is mounted on a ball-head in and can be angled anyway you desire. Getting that perfect walk through-the-crowd shot has never been so easy!
We can modify all our rigs to fit your specs so get in touch now and see what we can do for you! Want to see it in action? Check out this cool music video by Age of L.U.N.A.
Use this rig together with our Arri Alexa Mini for that real pro look.
Follow us on Instagram to see more of our kit in action.
Feral Big Body Rig Specs
Distance from eye line to camera: 95cm
Max width: 38cm
Max payload: 6.5kg