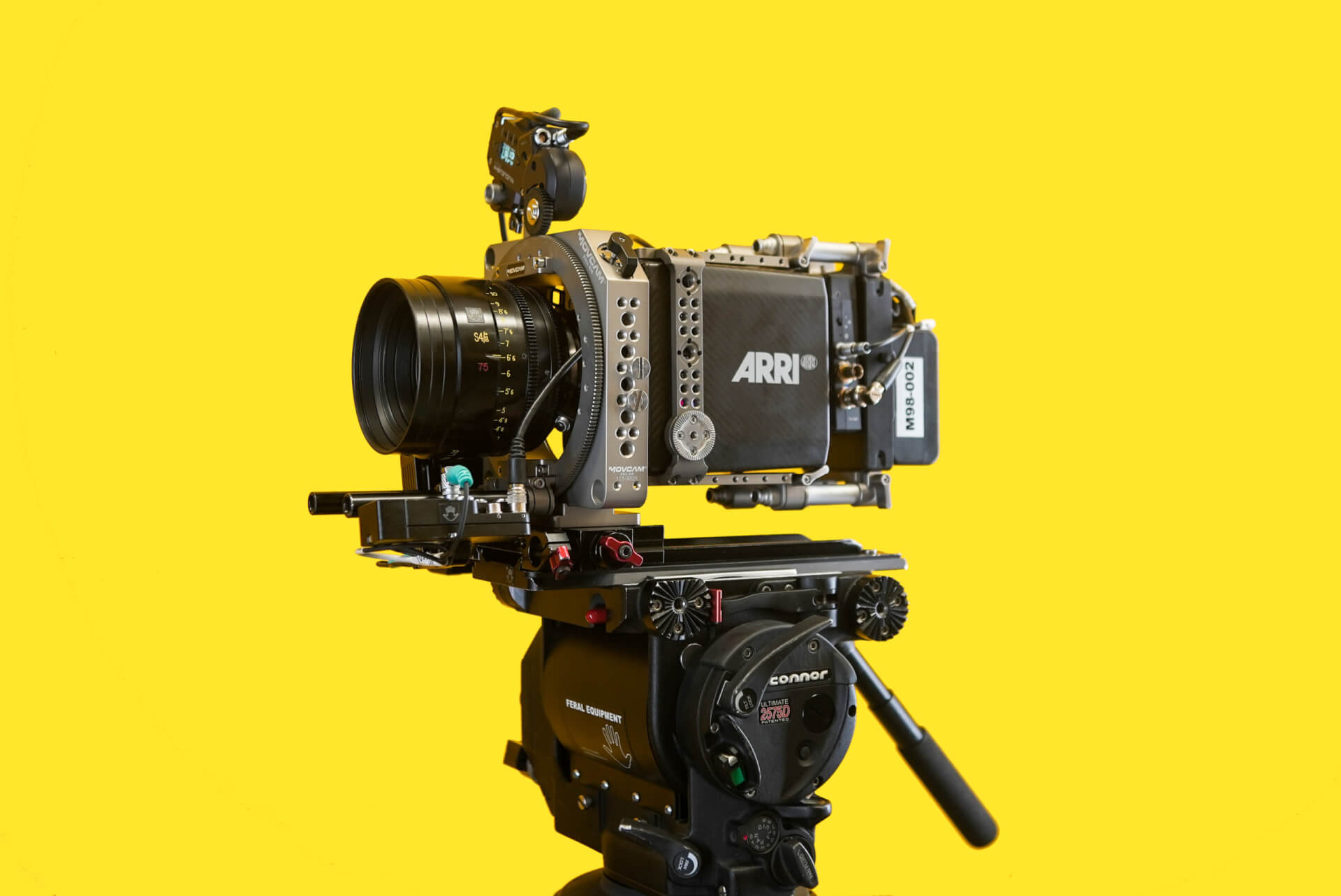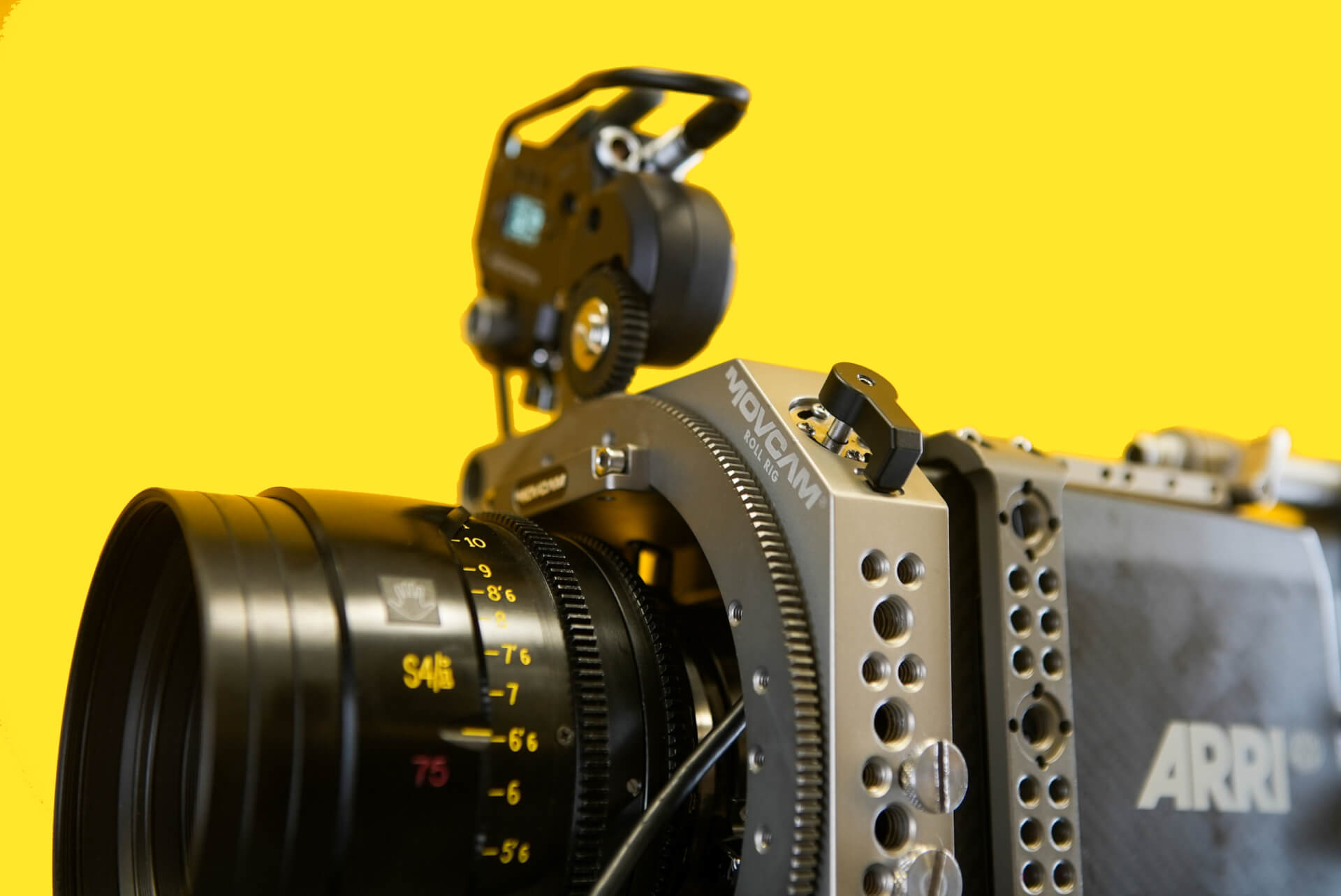 Movcam Roll Rig
Looking to rock but don't yet have the roll? Well, look no further than the MovCam Roll Rig for smooth, continuous rolling camera movement. While it has been engineered specifically for the Arri Alexa Mini, it is possible to use this with other medium or small cinema cameras such as our Red Helium 8K.
The barrel roll shot is an undoubtedly iconic camera move. Previously reserved for only complex rigs and gimbals, it has been simplified into an extremely straightforward rig by MovCam. Resembling a standard Alexa Mini cage, the setup of this rig is swift and easy requiring only a 3mm allen key.
The Roll Rig comes with its own V-Lock plate that has a built-in 8-Pin Lemo for a simple power solution when paired with an Alexa Mini. We have also mounted it on a bridge plate and included a standard Arri dovetail for easy mounting options.
The Movcam Roll Rig requires a wireless motor (m0.8 teeth), separately rigged from the camera's wireless follow focus, in order to operate, for example, the Tilta Nucleus M.
As always at Feral, we are looking to get the most out of our kit so please do not hesitate to contact us with your build requests, whether it be concerning the Roll Rig's general compatibility or for something a little more complex!
We recommend pairing this with our Arri Alexa Mini and a FIZ motor such as the Tilta Nucleus M.
Check out our Instagram post HERE to see the setup in action and don't forget to drop us a follow while you're there!
MovCam Roll Rig Specs
Compatible with Alexa Mini
Includes Alexa Mini V Mount plate
Operated using FIZ motor