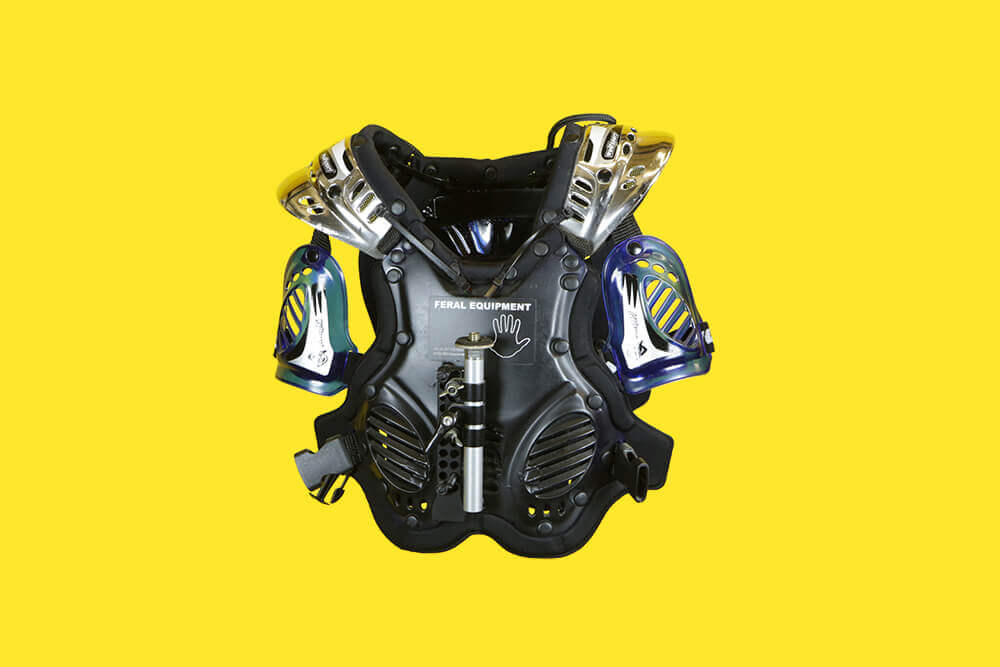 Feral Tyrion Body Rig
Similar to our baby body rig, the Feral Tyrion Body Rig rig is smaller in size and lighter in weight, making it the perfect body rig for use with light-weight cameras such as a GoPro or any other small sports camera. Need to get that marathon running shot? Bingo, this is the rig for you. Just make sure you have done some fitness training first – we take no responsibility for sore muscles the day after!
This rig was built by our own in-house technicians and can by jigged to fit you and your needs perfectly so we'd always recommend coming in for a test to see the rig and to get comfortable using it. One of our kit room techs would be happy to assist you in getting to know it.
Want something specifically designed to your needs that doesn't yet exist? Give us a call, we can modify our existing body rigs, or make up something bespoke to meet to specs. We like a challenge!
Why not give this a go with our GoPro Hero 9 camera kit?
Follow us on Instagram to see more of our kit in action and all the latest from Feral and our clients.
Feral Tyrion Body Rig Specs