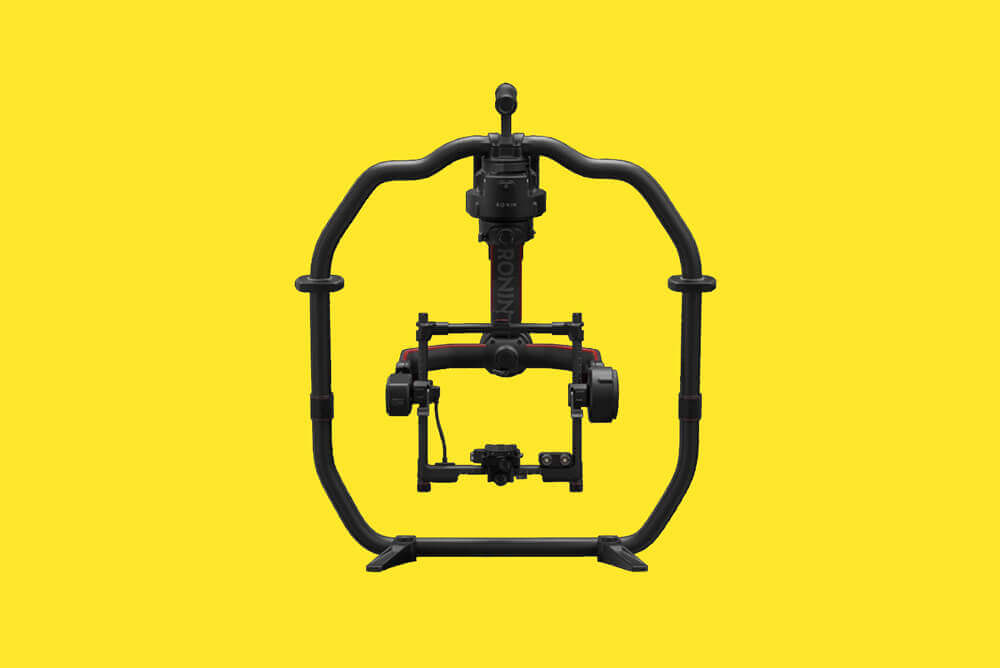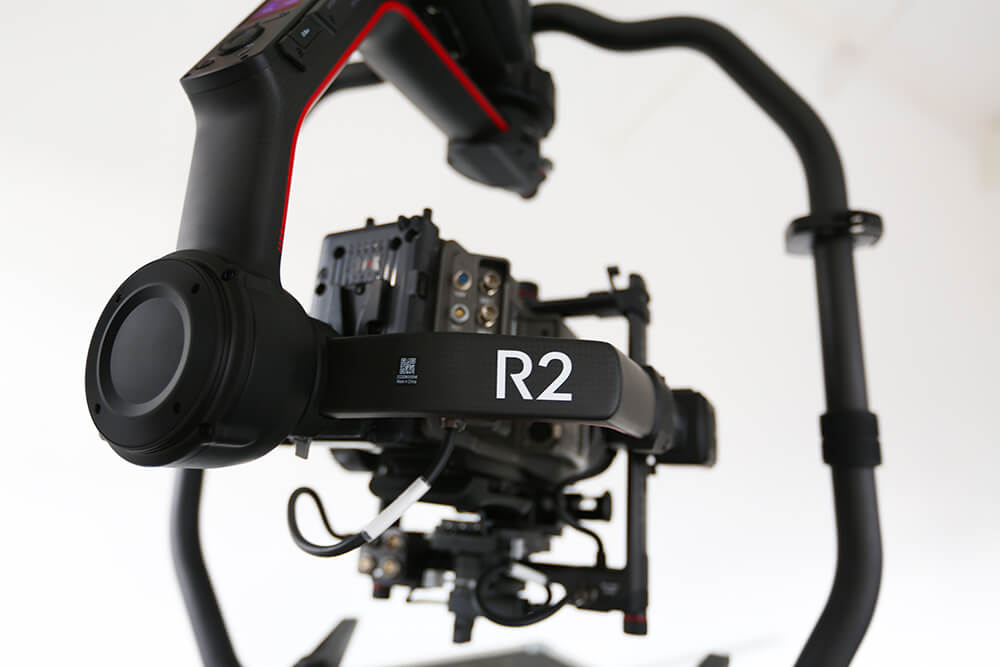 DJI Ronin 2
Th DJI Ronin 2 is the perfect camera stabilisation gimbal. The Ronin 2 can be operated handheld or mounted on a vehicle, cable system, Steadicam or drone.
The Ronin 2 comes with high motors to support an increased payload of approximately 13.6 kg. New stabilisation algorithms combine data from multiple sensors for a smooth performance and the dual-battery system, built-in screen, adjusting knob and camera control system means unmatched stability, power, and reliability for any Ronin 2 operator.
The gimbal pairs perfectly with larger cameras and long lenses. Why not come in and test your set up with us?
Our Ronin 2 was used throughout the beautifully photographed music video for  Caleb Femi's Secret Life of G's.
DJI Ronin 2 Specs
Built-In Functions: Operation Modes; Underslung Mode, Upright Mode, Briefcase
Mode: Handheld, Car Mount, Aerial, Tripod, & Steadicam Mode, Built-in, independent IMU module, DJI Advanced 32-Bit ARM Processor, DJI Specialized Gimbal Drive Motors with Encoders, Dual Battery System, Bluetooth Module, D-Bus Receiver Supported, 2.4 GHz/5.8 GHz Receiver, Temperature Sensors, USB Type-C Connection,
Power and Video Signal through Slip Ring
Working Current: Static current: 300 mA (@22.8 V), Dynamic current: 500 mA (@22.8 V), Locked motor current: Max 15 A (@22.8 V)
Run time: 8 Hours, 2.5 hours (when powering gimbal, camera and accessories at the same time)
Operating temperature: -4 degF – 122degF (-20 degC – 50 degC)
Weight: Including handle bar: 12 lb (5.5 kg), Excluding handle bar: 9 lb (4.2 kg)
Gimbal Dimensions: Excluding handle bar: 350 mm (W) x 416 mm (D) x 530, Including handle bar: 630 mm (W) x 416 mm (D) x 720 mm (H)
Accessory Power Connections: 14.4 V x 4 Camera Cage (Combined 8 A), 12.6 V x 2 Pan Motor (Combined 4 A), 12.6 V x1 P-Tap (8 A)
GCU Input Power: Intelligent Battery: 4280 mAh-22.8 V
Connections: 2.4 GHz/5.8 GHz Remote Control, Bluetooth 4.0, USB Type-C
Load Weight (Reference Value):  13.6 kg
Angular Vibration Range: plus/ minus 0.02 deg
Maximum Controlled Rotation Speed: Pan axis: 400 deg/s, Tilt axis: 360 deg/s, Roll axis: 360 deg/s
Controlled Rotation Range: Pan axis control: 360 deg continuous rotation, Tilt axis control: +45 deg to -135 deg, Roll axis control: plus/ minus 45 deg