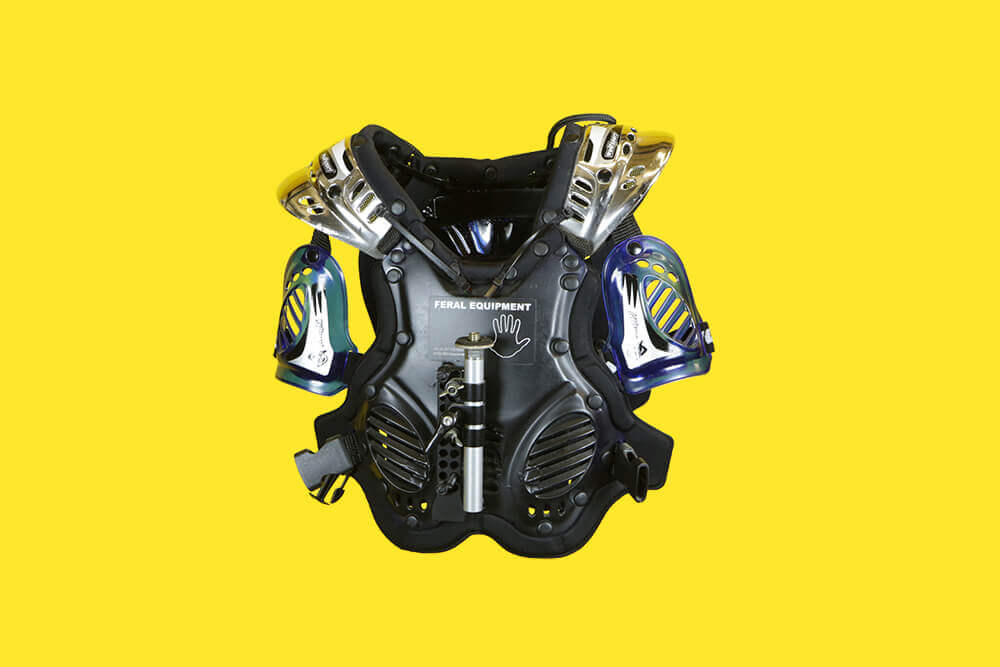 Feral Tyrion Body Rig
The Feral Tyrion Body Rig is a spec rig we built to attach a camera to a child, or adult smaller in stature.
Like the baby body rig, but smaller.
Want something specifically designed to your needs? Give us a call, we can modify our existing body rigs, or make up something to your specs.
(That said, don't call us about how to rig up and Alexa onto a toddler. Like, really)