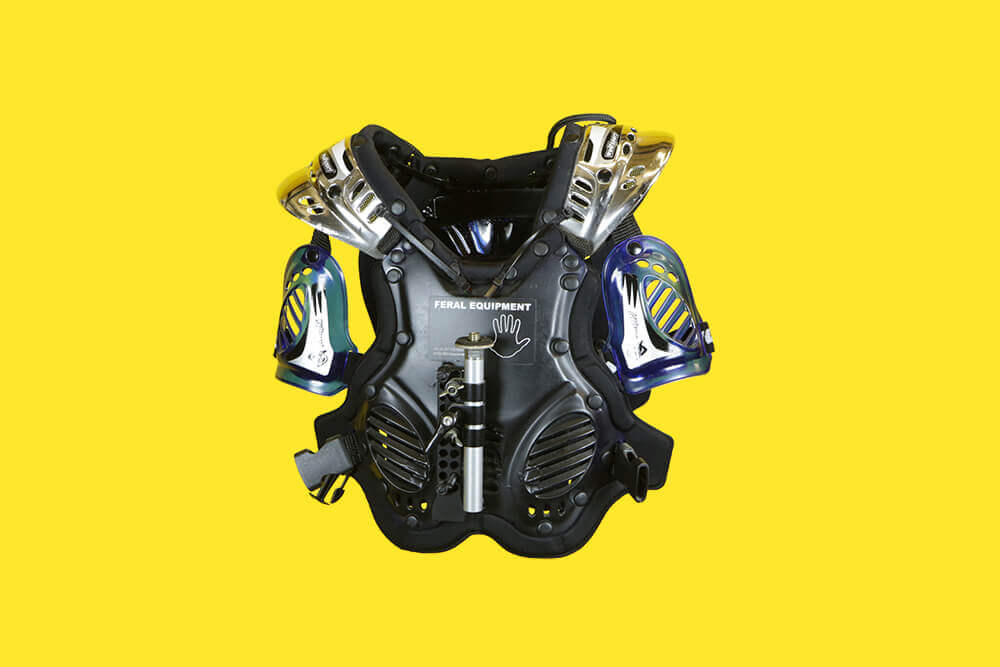 Feral Tyrion Body Rig
The Feral Tyrion Body Rig was built for attaching a camera to a person smaller in stature.
Similar to our baby body rig, this rig is smaller in size and lighter in weight, making it the perfect body rig for use with light-weight cameras such as our GoPro's.
This rig was built by our own in-house technicians. We'd always recommend coming in for a test to see the rig and to get comfortable using it. Get in touch for more info.
Want something specifically designed to your needs? Give us a call, we can modify our existing body rigs, or make up something to your specs.
Feral Tyrion Body Rig Specs
May Pay Load: 0.5KG
Size of rig: