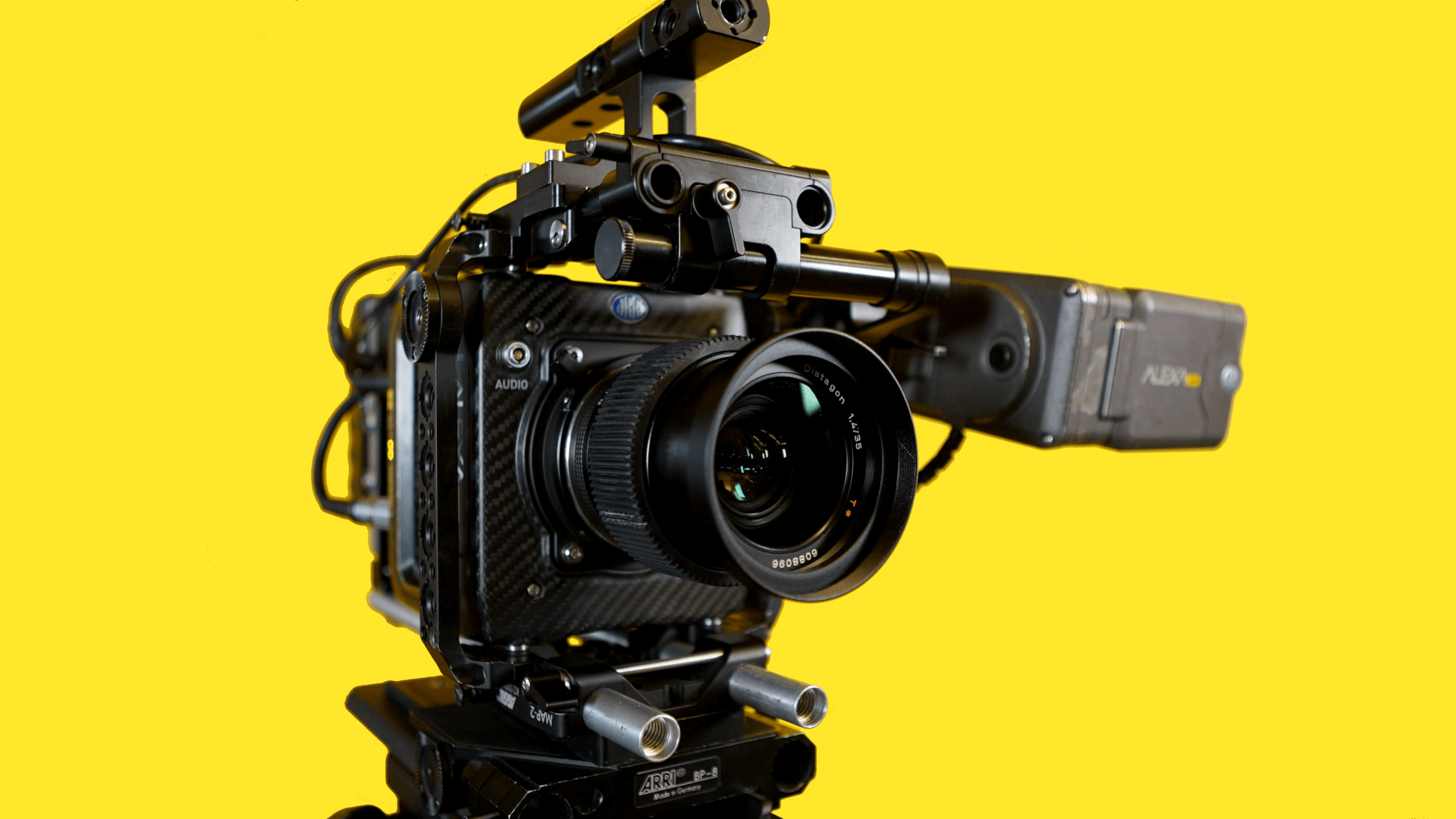 Contax Zeiss Super Speeds
Our Contax Zeiss Super Speeds are an EF lens set including 28mm, 35mm, 50mm, 85mm and 135mm lenses (with the option of adding a 60mm macro lens).
This lens set is incredibly similar to the Zeiss Super Speeds; both sets of lenses have the same glass, coating, and general design with expressive bokeh's and both operate fully manually with hard-stops. The Contax Zeiss Super Speeds however, have the advantage of being smaller bodied and more light-weight, making them the perfect choice when looking to decrease the overall weight of your camera set up or for use with Gimbals. These lenses are additionally designed for full frame cameras, making them especially suited for use with cameras like our A7S MKII, the Arri Alexa Mini LF and Sony Venice.
Check out this excellent video breakdown of the lenses here. And take a look at our similar PL mount Zeiss Super Speed MK III lenses.
Contax Zeiss Super Speed EF Lenses Specs
| | | | | |
| --- | --- | --- | --- | --- |
| Lens | CF | T-Stop | Weight of Lens | ⌀ |
| 28mm | 10" | T2 | 0.7KG | 80 |
| 35mm | 12" | T1.4 | 0.7KG | 80 |
| 50mm | 1.5' | T1.4 | 0.4KG | 80 |
| 85mm | 3.5' | T1.4 | 0.7KG | 80 |
| 135mm | 5' | T2 | 9.4KG | 80 |
| 60mm Macro (optional extra) | 11" | T2.8 | 0.7KG | 80 |
All lenses are EF mount