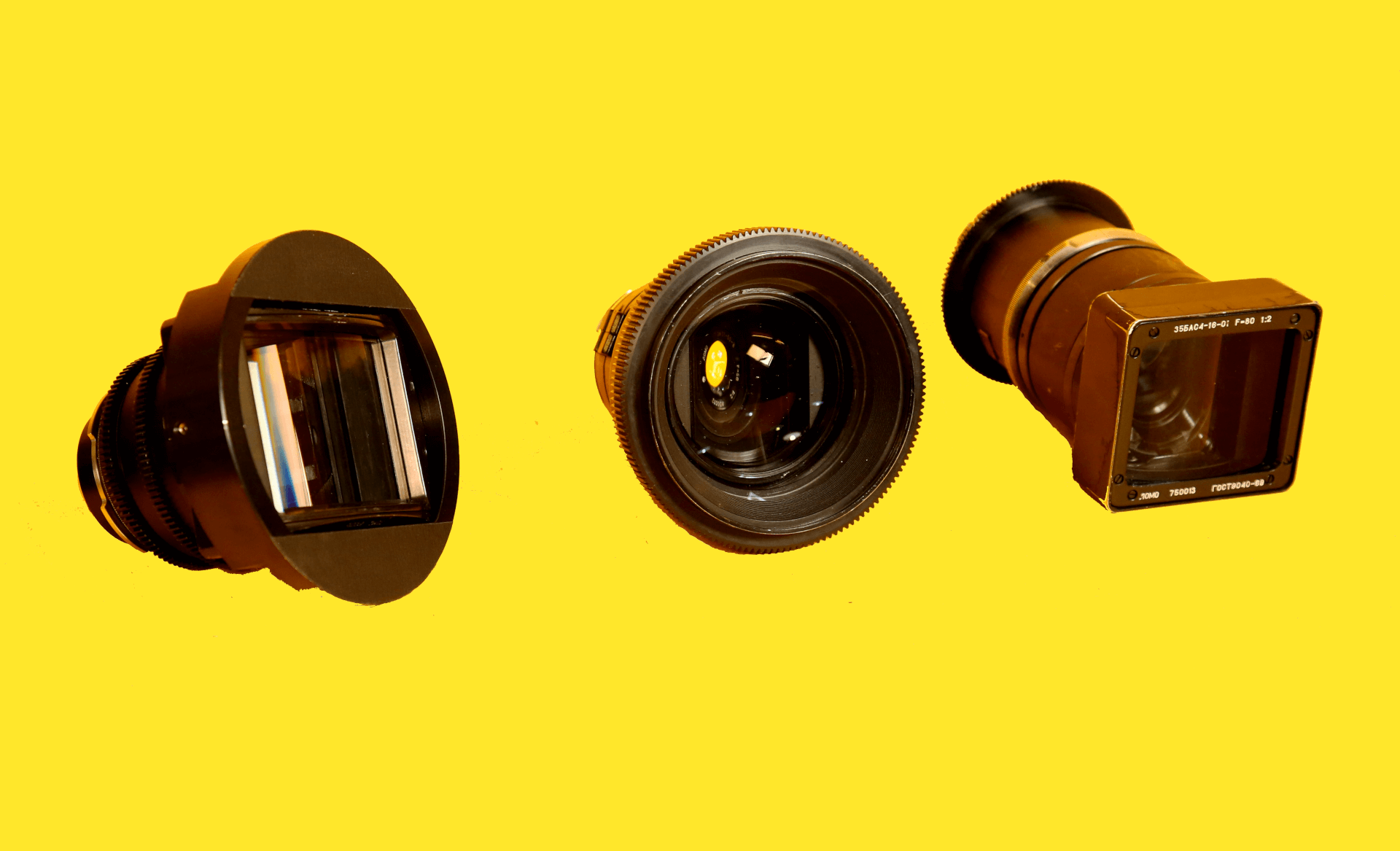 Lomo Anamorphics
The horizontal flare and shallow depth of field of these Lomo Anamorphics makes them truly unique.
These uncoated lenses have all the qualities of traditional anamorphic glass, complete with classic blue flares and an elliptical bokeh, but with their additional small bodied structure they're perfect for handheld shots or even balancing on on a Ronin 2 set up.
Aesthetically pleasing flares feature classic barrel distortion with clean wide open performance. These Lomo Anamorphics deliver a vintage feel whilst retaining the clean look of anamorphic glass. The lomo anamorphics provide an authentic and organic feel and work best when used for narrative filmmaking. (These lenses also really breathe, which is something to keep in mind!)
Take a look at more of our lenses and check out our instagram page to see more of our kit in action.
Lomo Anamorphic Specs
Focal Length       Max Aperture     Min. Focus Distance
35mm                          T2.8                         1m
50mm                          T2.5                         1m
80mm                          T2.5                         1.5m
Weight     Front Diameter
1.5kg               134mm
1.8kg               134mm
2.1kg               134mm
Squeeze Factor: 2x
Anamorphic Type: Front
These are metric lenses, with a rotating front element on the 50mm lens (aka not for use with clip on matte boxes), and the 35mm and 80mm have a square front.