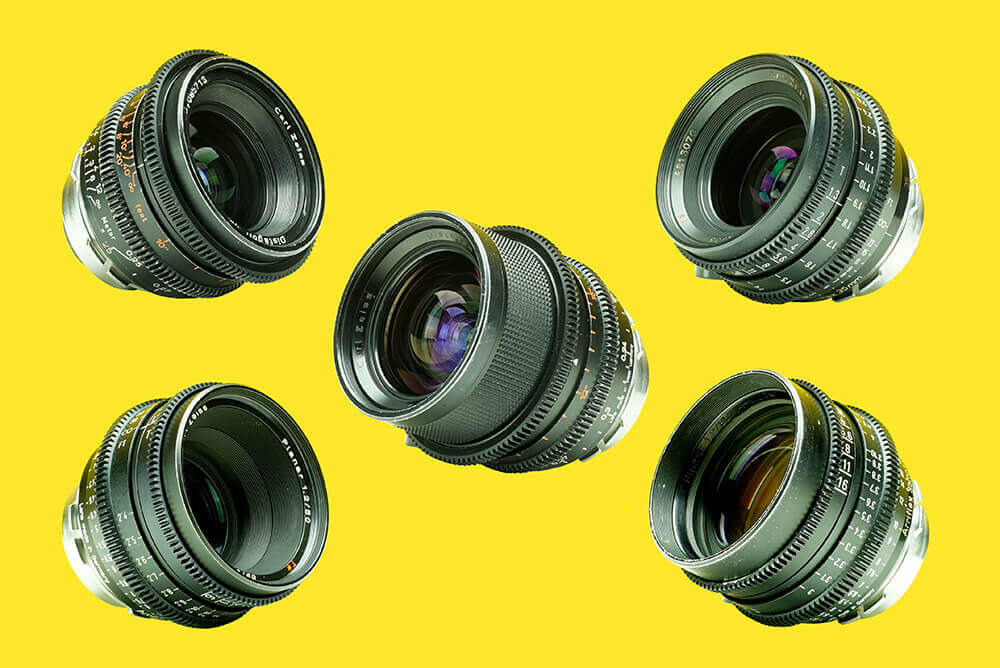 Zeiss Super Speed MKII T1.3 Lens Set
Zeiss Super Speed MK2 T1.3. Vintage lenses with beautiful tones.
18mm – T1.3 – CF 10″
25mm T1.3 – CF 10″
35mm T1.3 – CF 14″
50mm T1.3 – CF 28″
85mm T1.3 – CF 3′
Want a fleshier set for your feature? Check out the Zeiss Standard Speeds.