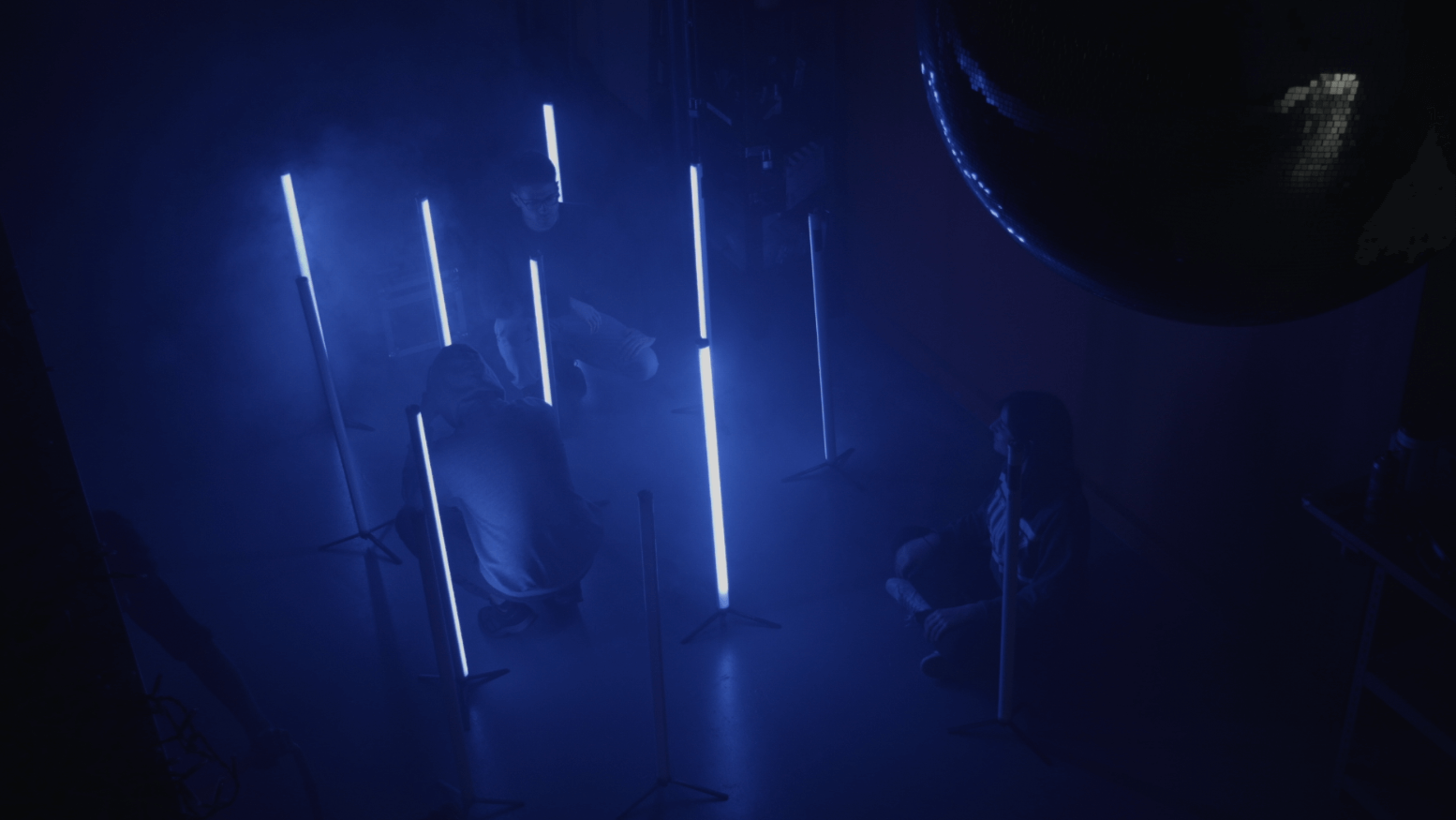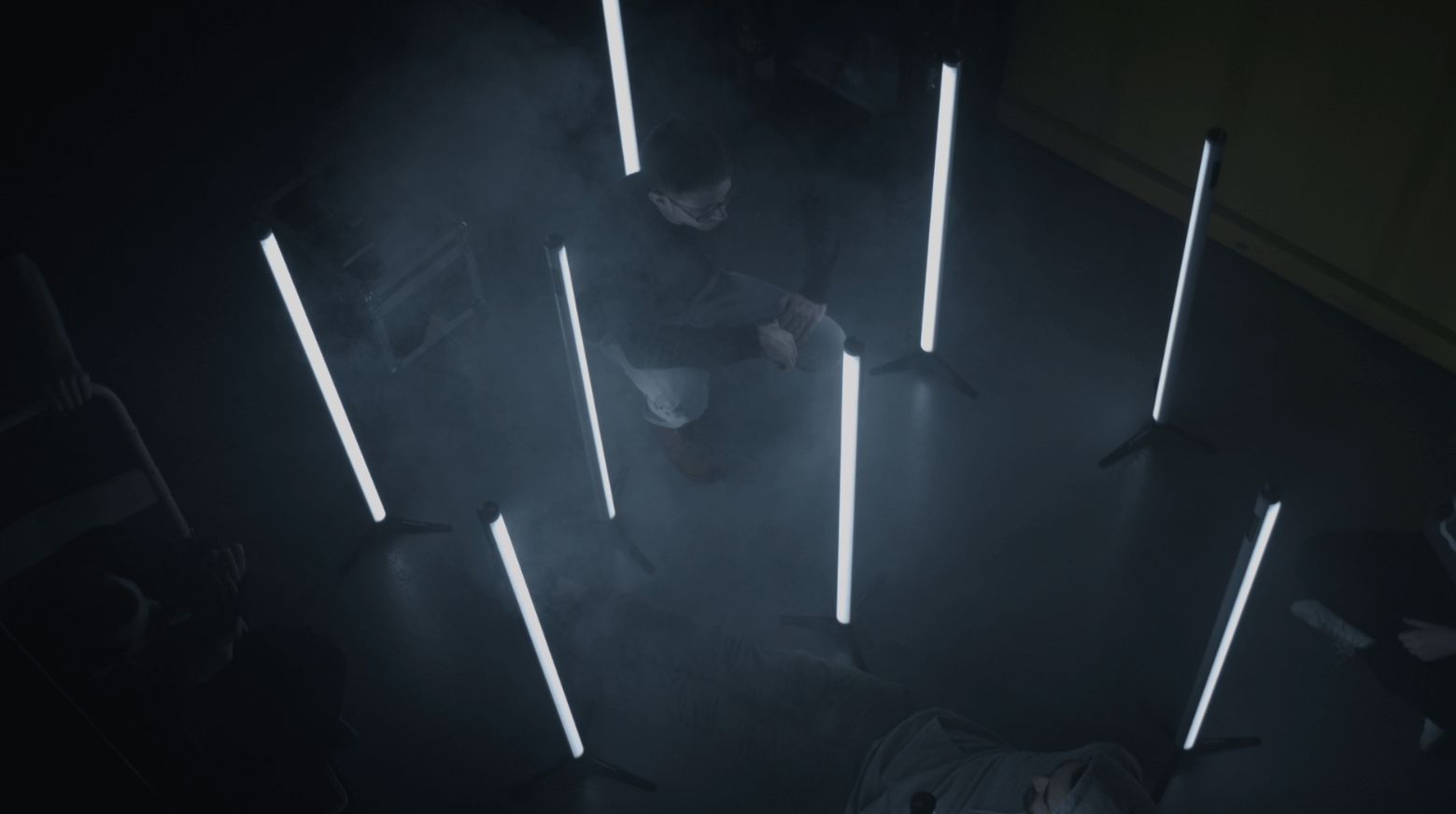 Antari HZ-500 Hazer
The Antari HZ-500 is the perfect Hazer for all cinematographers and stage designers. The HZ-500 offers a 0.6-gallon tank and low fluid consumption at 1.1 ml per minute (making it more energy-efficient and environmental-friendly), it also offers silent operation. It can be controlled via DMX or directly by using the control panel and can operate for thirty seven hours at max output.
The Antari HZ-500 Hazer pairs perfectly with our Astera AX1 and Titan pixel tubes, working as an ideal way to enhance any lighting effects whilst on set. Additionally, the hazer works perfectly with laser beam lighting. The hazer is oil based and we always send ours out with a full tank.
Specs
Input voltage: AC 220-240V, 50/60Hz 2A
Rated power: 480W
Fluid consumption: 1.1 ml/min
Fluid tank capacity: 2.5 L (0.66 gallon)
Compatible fluid: Antari HZL Haze Fluid
Operating time: 37 hrs at max. output
Ambient temp. range: 0 °C – 40 °C (32 °F-104 °F)
Control: DMX, Timer, Manual
DMX channels: One Channel
Connection: 13A IEC, XLR 5-pin (DMX)
Dimension: L490 W351 H338 mm (L19.29 W13.82 H13.31 inch)
Weight: 31.5 kg (69.45 lbs)
Check out this video of the Hazer and get in touch with us now for a quote!