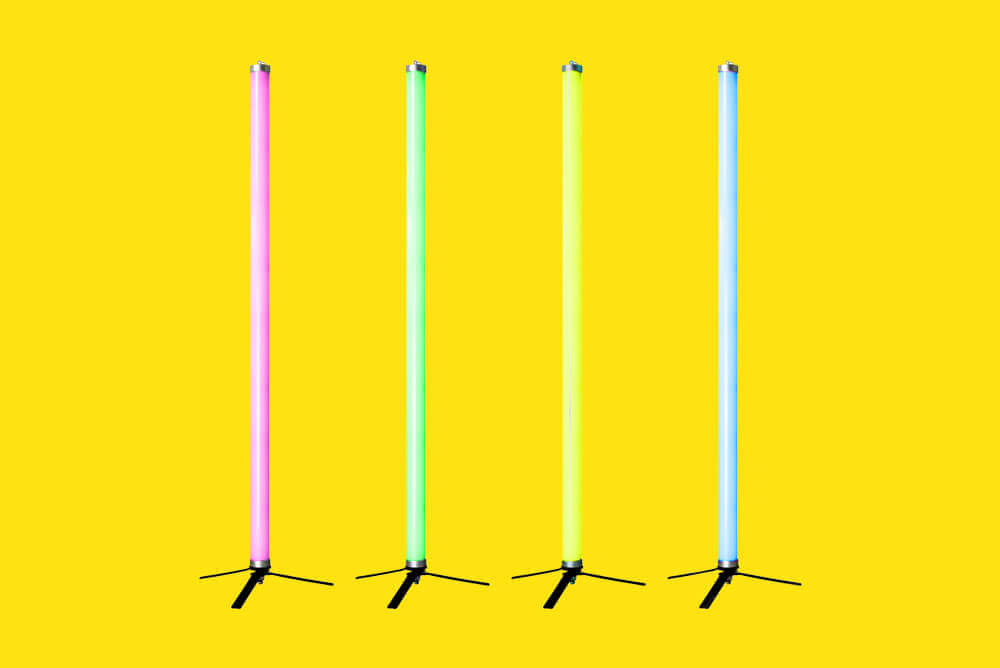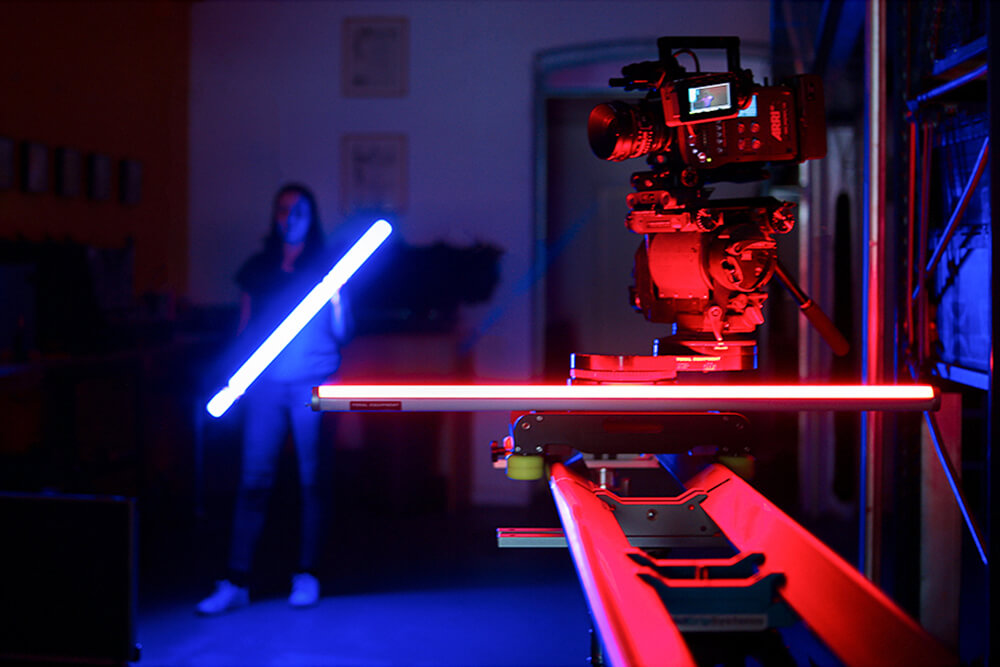 Astera AX1 PixelTube Kit
The Astera AX1 Pixeltube is a powerful pixel controllable LED RGBW baton which is wirelessly controlled.
Create complex programs out of colors, effects, and settings. The AX1 Wireless PixelTube will remember and repeat these effects without requiring a constant wireless link.
Quickly create groups of lights, assign positions and select which the PixelTube should receive commands. 180° distribution of light and 16 pixel banks, independently programmed and controlled.  20 hours single charge cycle and is IP65 rated for outdoor use.
Each kit comes with 4 tubes and a range of accessories.
Check out this awesome video of the astera ax1 pixeltube kit in action.
Anti-theft
The lights give visual and audible alarm and send notification to the AsteraApp if they are being moved during an event.
DJ feature
Auto BPM analyzes the beat and matches programs to it, flash buttons can trigger special effects while being held down. Cool huh?
The AsteraBox works as a wireless DMX transmitter; just connect it with the included XLR  adapter to your DMX console and you can transmit 1 DMX universe with CRMX technology,  the most stable wireless DMX protocol available.
Astera Wireless PixelTubes can be controlled by LumenRadio CRMX transmitters and also by W-DMX from wireless solutions (up to G4S).
These Battery Operated Entertainment Lights support both wireless DMX standards so you can use them together with almost all other wireless lights and transmitters.
Simple commands like ON/OFF, colors, preloaded effects etc can be sent with our infrared remote control directly to the lights.
When programming lights with the AsteraApp the IR remote can be used for confirming settings on individual lights.
Check out our other lights