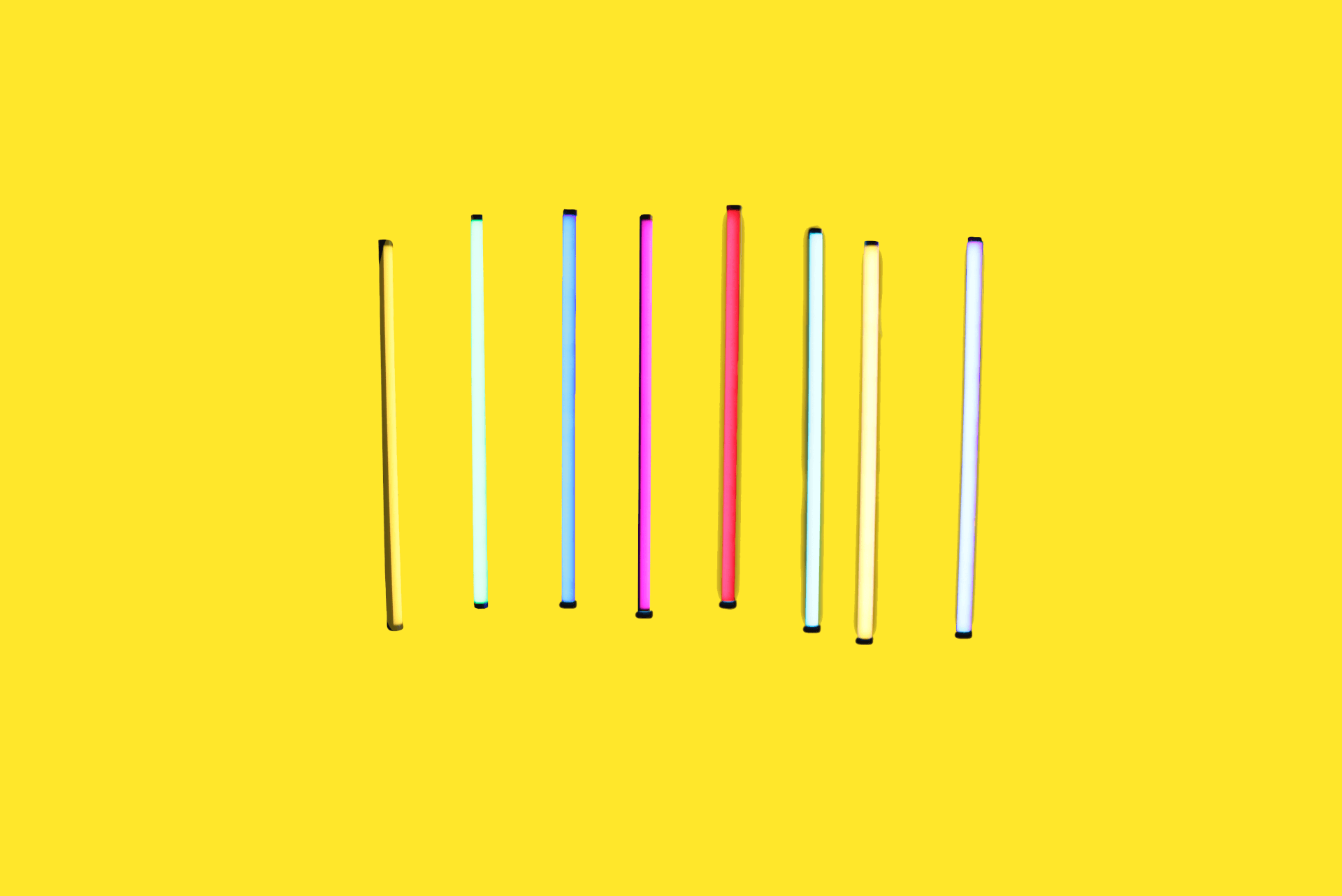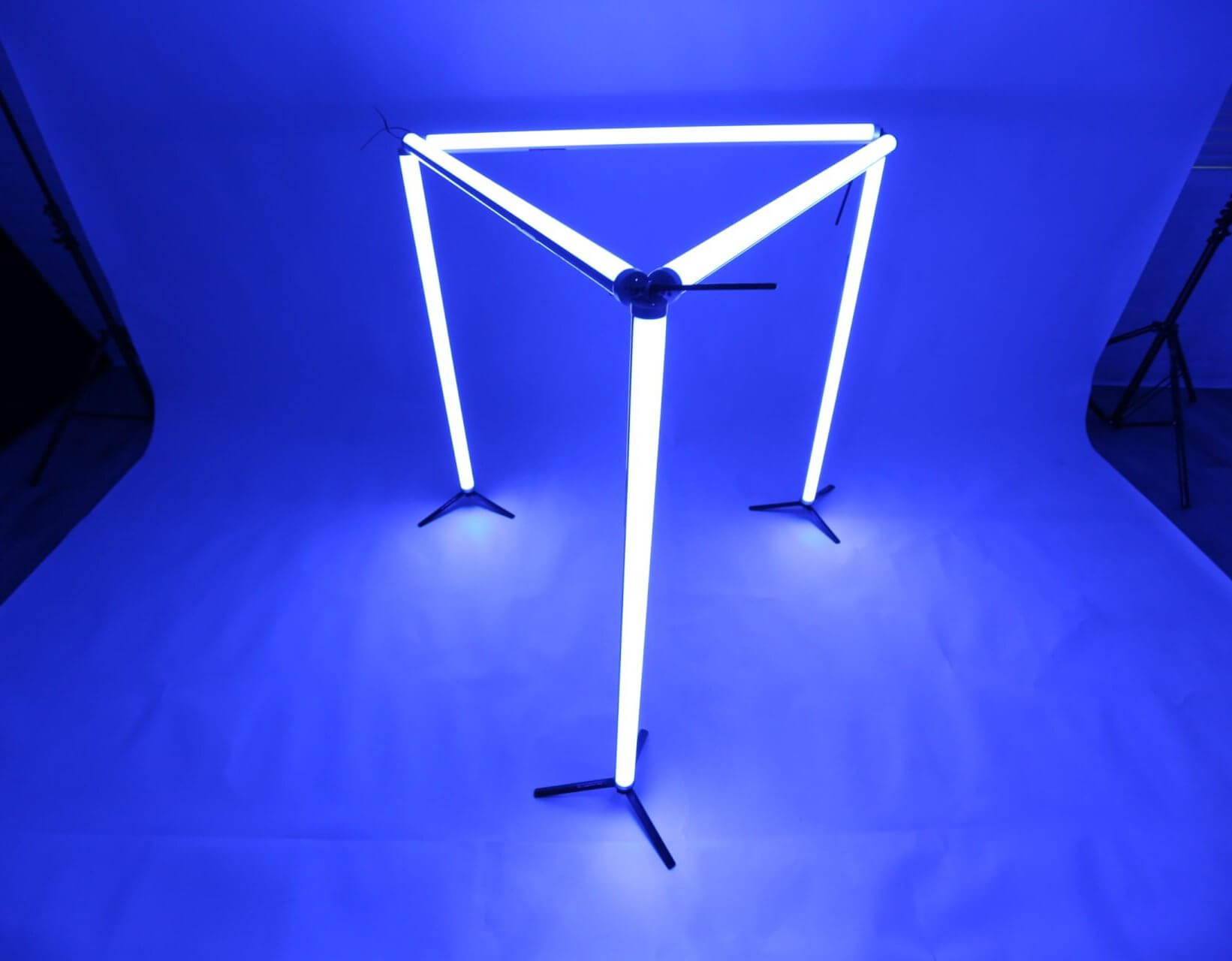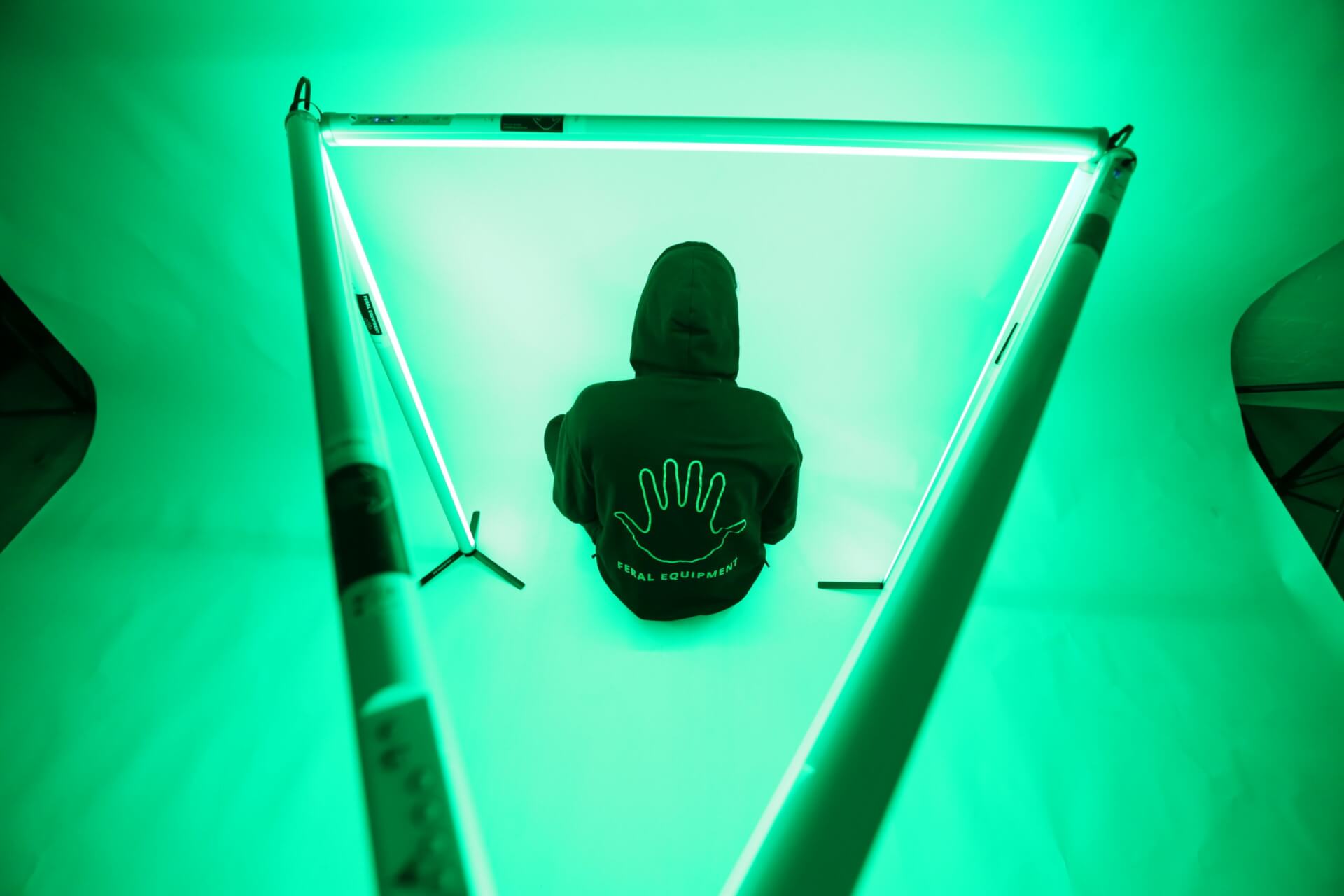 Astera Titan Pixel Tubes
With a higher output and CRI of 96, the Astera Titan Pixel tubes come out on top for colour accuracy and luminous intensity. The tubes can be used with wireless DMX, can be controlled via their built-in back panel or used with an ART7 wireless transmitter (always included in our kit). With the transmitter, you can change colours, brighten or dim the lights and additionally add effects simply by using the AsteraApp.
Our Astera Titan Pixel tube kit consists of eight robust, heavy duty LED pixel tubes with a range of accessories.
Check out this great teaser trailer from Astera to see the Titan Tubes in action.
For a light weight similar equivalent, take a look at our Astera AX1's.
Astera Titan Pixel Tubes Specs
RGBW
Total LED power: 72W
Maximum power draw: 48W
TLCI: ≥96
CRI: ≥96
Luminous flux: 2900Lm
Emittance @1m: 785Lx
Strobe: 0-25Hz
Beam Angle: 120˚
Field Angle: 180˚
Pixels: 16
Battery: LG Chem Lithium-ion
Battery Runtime: Up to 20 hours
Charging time (nominal): 3 Hours
Input Voltage : 24V 2A
Backside Display with HSI control
Wireless Modules: 865-870MHz | 902-928MHz | 2.4GHz
Range: 300m | 330 Yards
Wired DMX: supported via Astera PowerBox
Wireless DMX: CRMX & others, excluding W-DMX G5, City Theatrical
Housing: Polycarbonate, metal end-cap
IP Rating: IP65
Relative humidity: 0-100%
Operating Temperature: 0-40 ˚C | 32-104 ˚F
Weight: 1.35kg |3 Lbs