Our Lighting
Browse through our exciting LED & Traditional lighting lists and give us a call or pop us an email to book out any of our lights. We also stock a large range of lighting grip and accessories (flags, nets, boa bags, triple risers etc.) and offer in-house lighting tests for anyone interested in hiring from us! We can advise you on the best options for a minimal set up or creative ways to combine our famous rigs with simple LED lighting. Get in touch now for more info!
In addition, we can provide crew to assist you with your shoot. Struggling to work the Asteras app with your Titan tubes? Our in house technicians know our kit inside-out and can be on call to help you troubleshoot any issues you might have.
Check out our LED & Traditional lighting tests on YouTube to see some of our lights in action, and call us for any further information!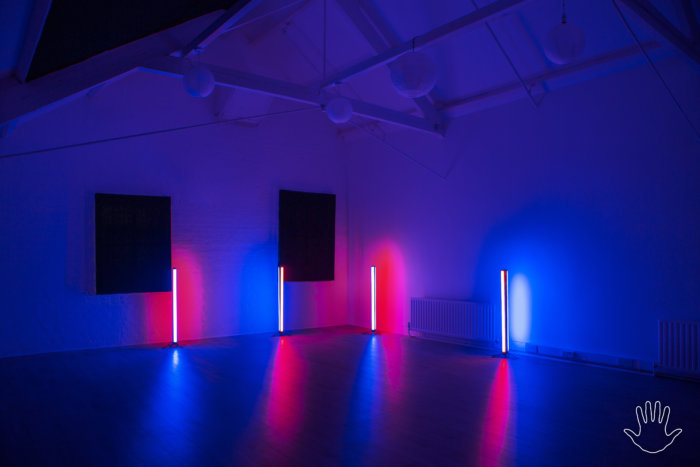 Feral Equipment is devoted  to neutralising our impact on the environment, and subsequently most of our lights are LED, battery operated and energy efficient. We always aim to provide energy efficient solutions to on set lighting, and offer low energy alternatives to traditional tungsten lamps. Email or call us for more information or take a look at our eco policy to find out more!