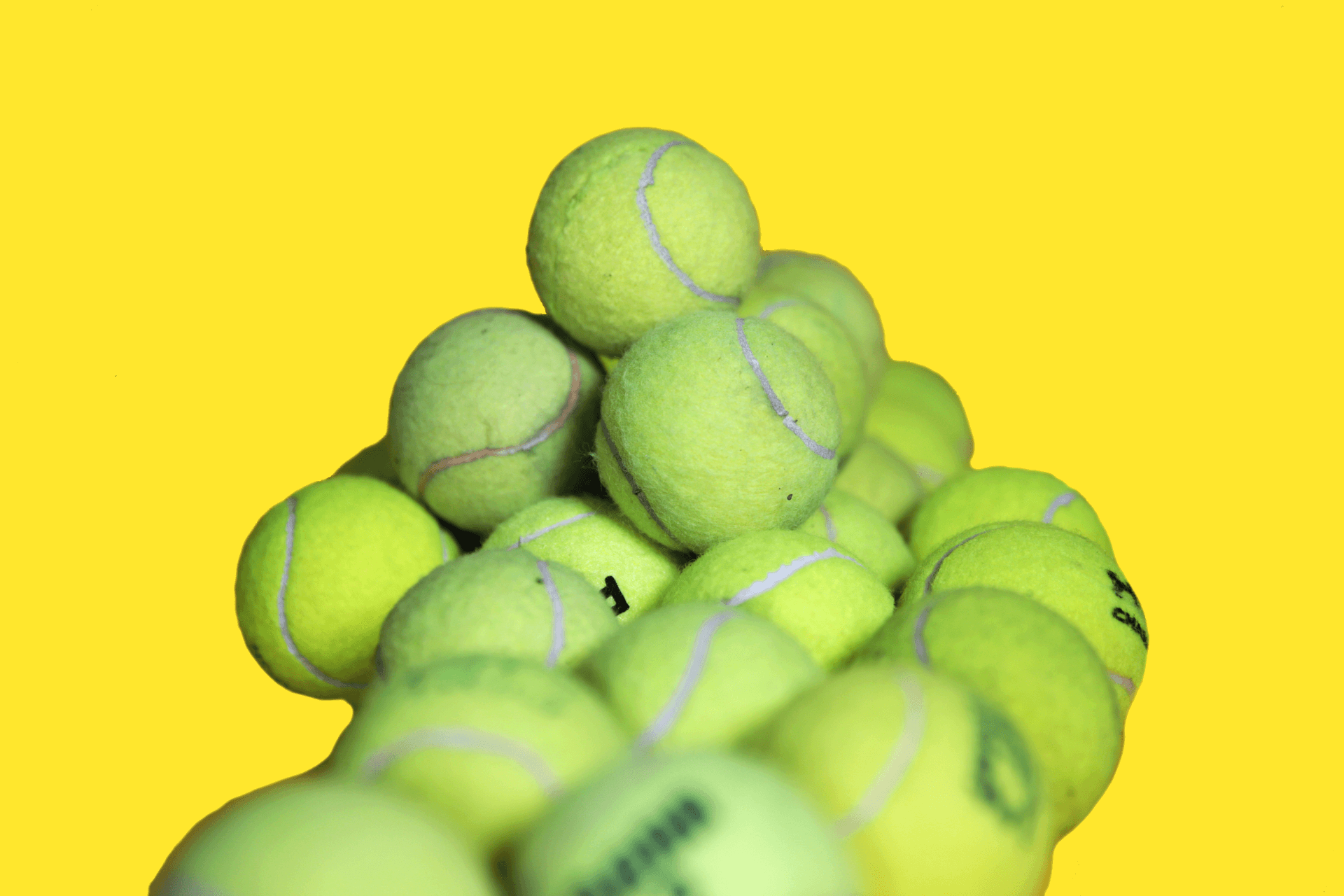 Clamps and Lighting Grip
Sometimes your lights just need to really get a firm grip. Like a magic arm or a K-clamp! We have all kinds of clamps and lighting grip here at Feral, so whatever you are trying to rig up you won't need to worry about anything taking an unfortunate tumble and bringing a crashing holt to your shoot. Safety is the name and accessorising is the game!
We have baby grid clamps, barrel clamps, big ben clamps, cardellini/mathellini clamps, k-clamps, gaffer clamps, croc clips and all manner of spigots, adapters, safety cables, poly holders and even tennis balls for all those sharp poles and corners. There isn't much that we don't have some kind of a clamp for so if you need any other kind of clamps or lighting grip support that isn't listed above, ask anyway – we may have it hidden in a secret room somewhere and we really do want to make your gaffer happy.
Need some lights with which to use all this fancy grip? Take a look at our selection of light panels or pixel tubes!
Follow us on Instagram to see more of our kit in action and to keep up to date with all of our new equipment!