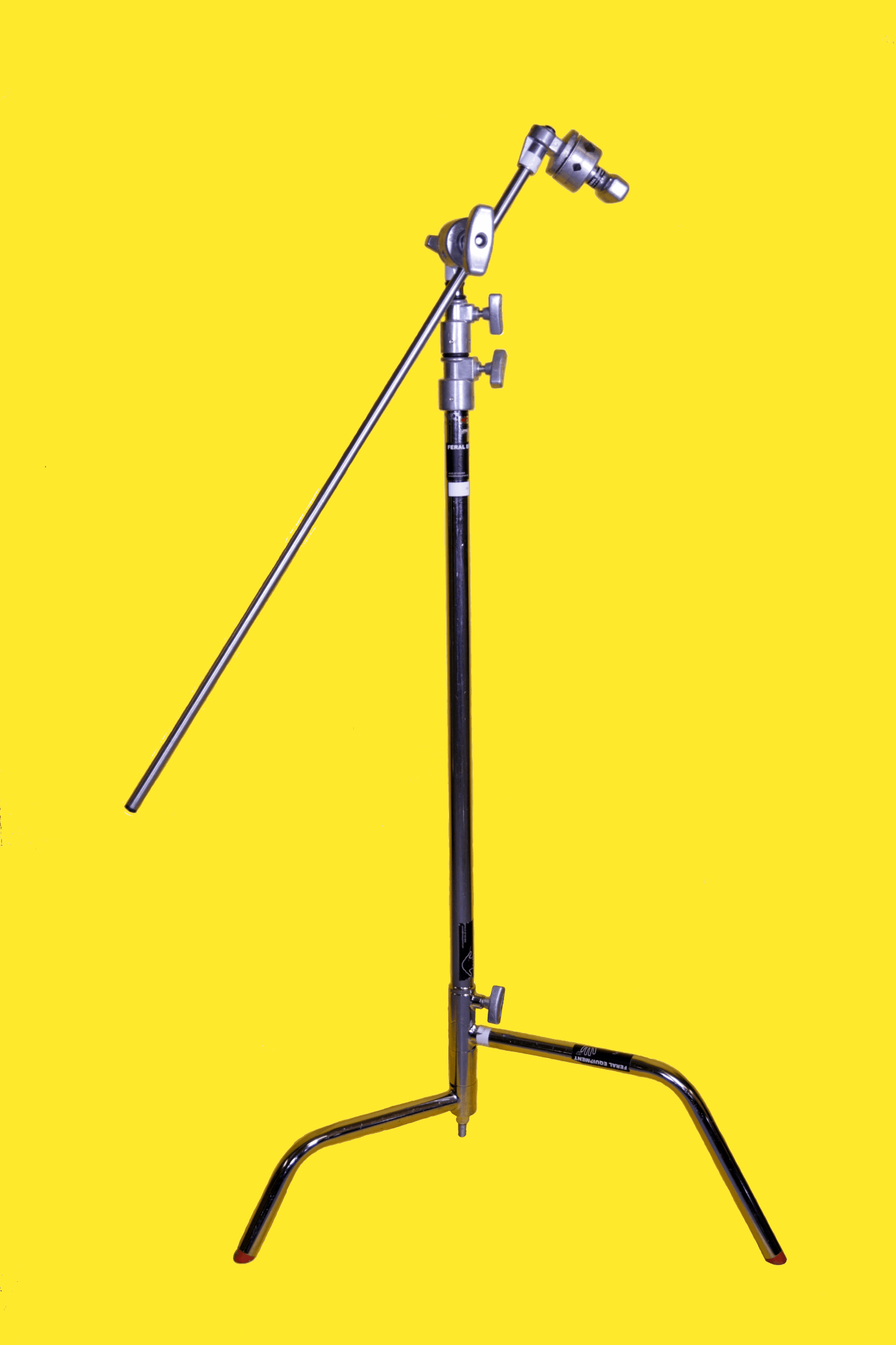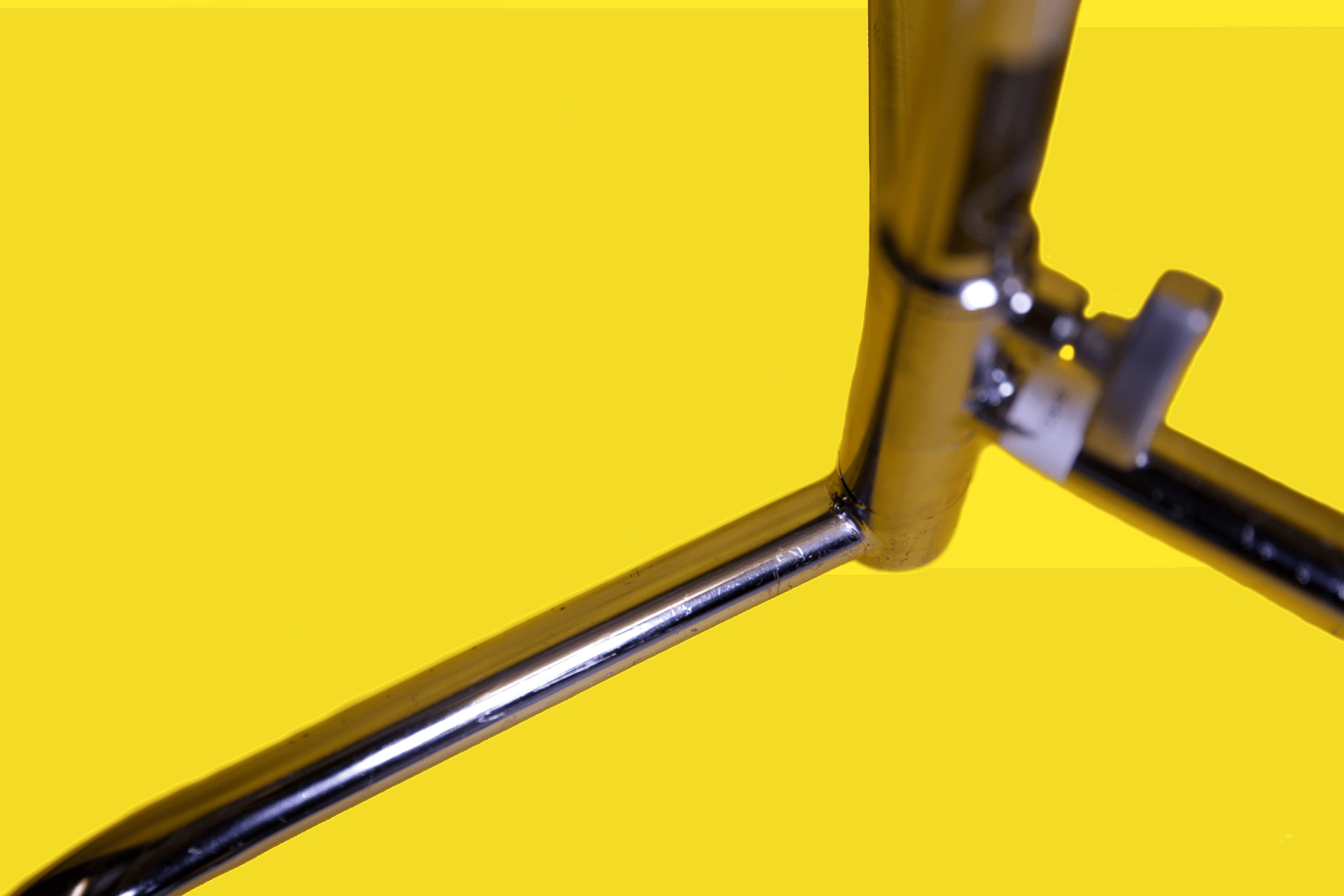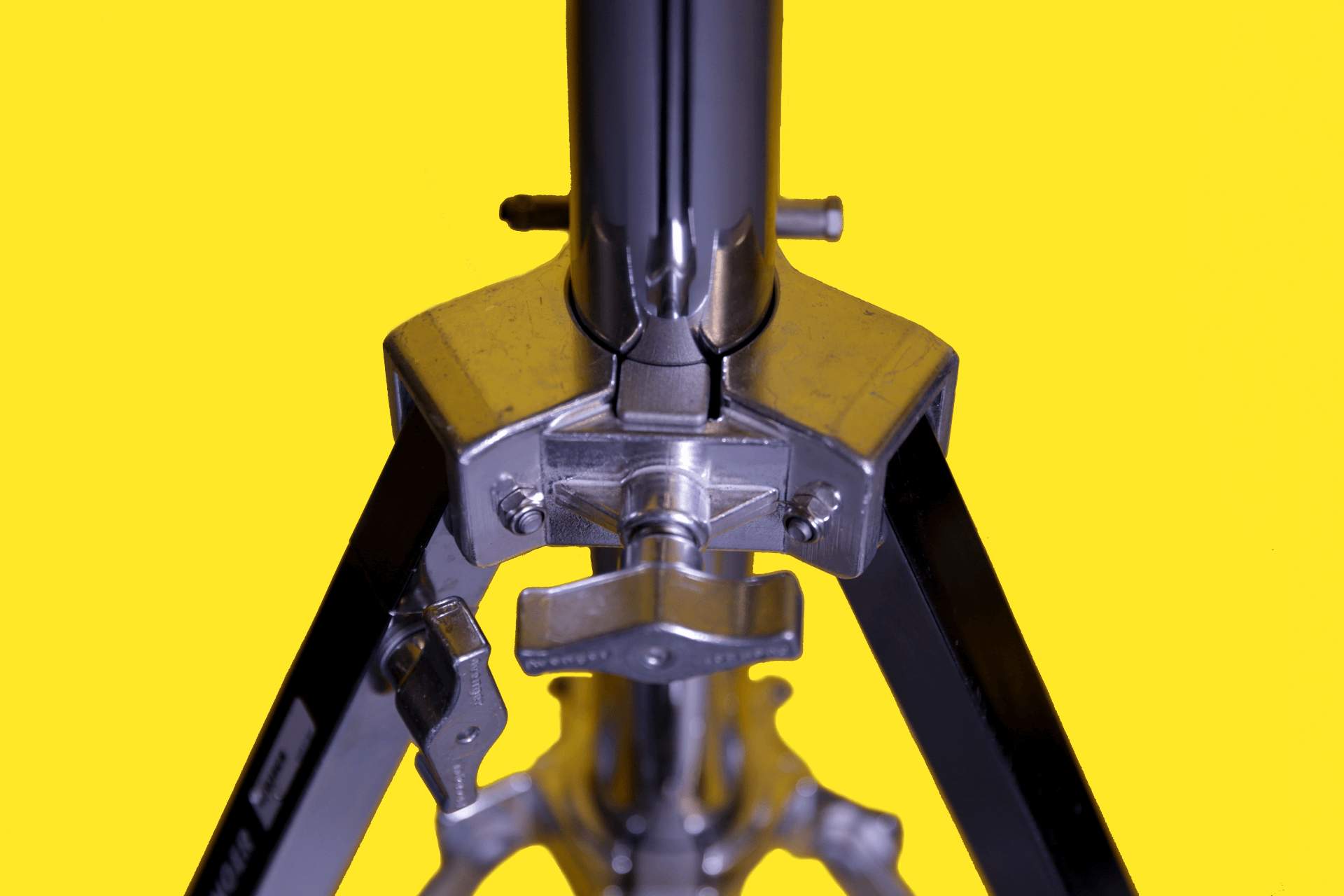 Stands and Support
At Feral we understand the need for emotional support. We also understand the need for lighting support! And we have all kinds of stands and support for you, be it for heavy duty lights such as an M18 or a lightweight Dedo or LED panel.
C-stand – The staple lighting stand of the film set. We have both 40″ and 20″ c-stands, which come with gobo arms, knuckles and turtle bases.
Triple Combo Riser – A heavy-hitter. When you need height and strong support.
Double Combo Riser – Just like a triple riser but not as tall. Takes a heavier weight though.
Lowboy Stand – Perfect for any middle or lightweight light or a monitor.
Lightweight Stands – Standard Manfrotto/Mathews lightweight stands. We have large, medium and small.
Mega Boom Arm – For rigging on a different axis with a heavy load. This offers the ability to pan, tilt and rotate using a crank handle for smooth operation.
Mini Boom Pole – Like the Mega Boom Arm but you can get it into smaller spaces.
Pole Cat/Auto Pole – A lightweight aluminium option for clamping between the floor and ceiling.
Scaff Poles – Need to scaff your lights? We stock 2, 3, 4 and 5 foot poles.
If you need any stands or support that isn't listed here, ask anyway – we may have it hidden in a secret room somewhere.
Need a camera with which to capture your lighting? Take a look at our selection of Cinema Cameras!
Follow us on Instagram to see more of our kit in action.
Lighting Stand Specs
C-Stand 40″
Max load: 10kg
Min height: 135cm
Max height: 320cm
Weight: 5.1kg
Footprint diameter: 70cm
Attachment size: 5/8″ male stud
C-Stand 20″
Max load: 10kg
Min height: 76cm
Max height: 161cm
Weight: 4.35kg
Footprint diameter: 70cm
Attachment size: 5/8″ male stud

Triple Combo Riser
Max load: 30kg
Min height: 137.4cm
Max height: 450.8cm
Weight: 14kg
Footprint diameter: 109.2cm
Folded base: 12.7cm
Double Combo Riser
Max load: 40kg
Min height: 125.7cm
Max height: 345.4cm
Weight: 12kg
Footprint diameter: 109.2cm
Folded base: 12.7cm
Lowboy
Max load: 33kg
Min height: 85.1cm
Max height: 194.3cm
Weight: 7kg
Footprint diameter: 78.7cm
Folded base: 10.2cm
Lightweight Stands
Large – weight: 3.8kg, min height: 123cm, max height: 310cm, payload: 6.7kg
Medium – weight: 0.4kg, min height: 90cm, max height: 250cm, payload: 6.8kg
Small – weight: 1.5kg, min height: 76cm, max height 240cm, payload: 11kg
Manfrotto Mega Boom Arm
Max load: 30kg
Minimum Extension: 50cm
Maximum Extension: 320cm
Closed length: 220 cm
Weight: 15kg
Arm tube Diameters: 55.45mm
Attaches by: 16mm/28mm attachment type
Gravity: cast yes
Material: aluminium
Matthews Mini Boom Pole
Max load: 3.6kg
Minimum Extension: 115cm
Maximum Extension: 203cm
Weight: 3.4kg
Attachment size: 5/8″ male stud

Manfrotto Auto Pole/Pole Cat
Weight: 2.5 kg
Minimum Extension: 210 cm
Maximum Extension: 370 cm
Closed Length: 210 cm
Pole Diameter 40.35mm