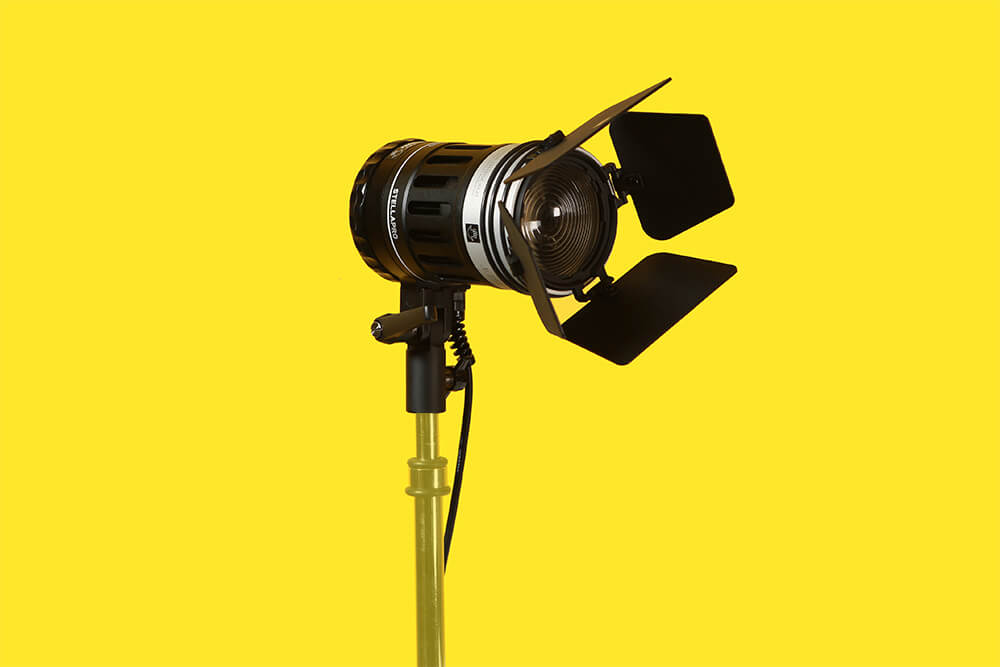 Light & Motion Stella Pro 10000c
The Stella Pro 10000c is a powerful compact LED light. Attach it to one of our MōVI's and attach the MōVI to a drone and you have a highly powerful overhead light source the can be used in a day or night setting.
The Stella Pro 10000c is the most compact, powerful, rugged LED light in the industry. Professional durability and water resistant design allows the light to be utilised for on-location shoots with a quick setup. Stella Pro's smooth, even, 120-degree beam can be easily shaped and modified to provide a light that renders colours beautifully with consistent, reliable, regulated output. The 10,000c also features a variable speed fan that cools the light when lumens exceed 5000.
More info:
Certified TLCI 93, CRI 90, CCT 5000 Kelvin
Output up to 20,580 Lux at 1 Meter
Sophisticated flicker-free firmware design
Regulated lumen output – does not fade during use
Continuous dimming with control ring
Integrated variable speed fan with low decibel levels automatically turns on when light output exceeds 5000 lumens
Controlled focus from 120° down to 50° & 25°
Broad range of accessories including Profoto and Chimera adaptability
OLED Digital Display for precise readout
Runs off AC or 24V DC supply
Video links of light in action: https://www.youtube.com/watch?v=WkFflYv4cXo