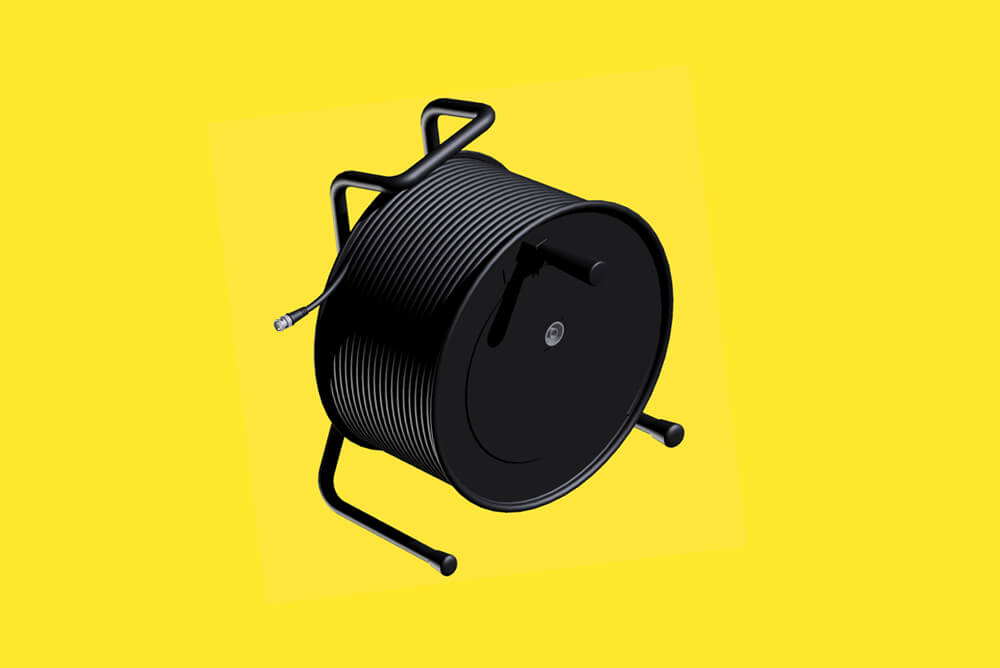 BNC Cable Drum
BNC cables are essential on all sets and are used to send SDI signal from most cinema cameras to any number of monitors or wireless monitoring set ups, such as a Teradek Bolt, using SDI in and outputs. With video monitoring on set being one of the most vital aspects for crew, clients and producers, knowing when that shot has been got and being able to do it from anywhere in the room, is a time-saver on any production. This is where lengthy cabling comes into play! With a 30m or 50m BNC cable drum or two, you can easily stick your client and monitor in another room and not have to worry about space on a crowded set. Win win the way we see it!
Our BNC cable drum kits are made from heavy duty black rubber cable with a cable winding flange which allows 2-5m of cable to be stored on the side of the reel – Get 50m, 30m, and a kit of 30m with various lengths.
Connect your camera to a client monitor such as our TV Logic 17″ and never miss a second of the action!
Follow us on Instagram to see more of our kit in action.
BNC Cable Drum Specs
Cable Length: 50m or 30m
Cable Input: BNC Male
Cable Output: BNC Male