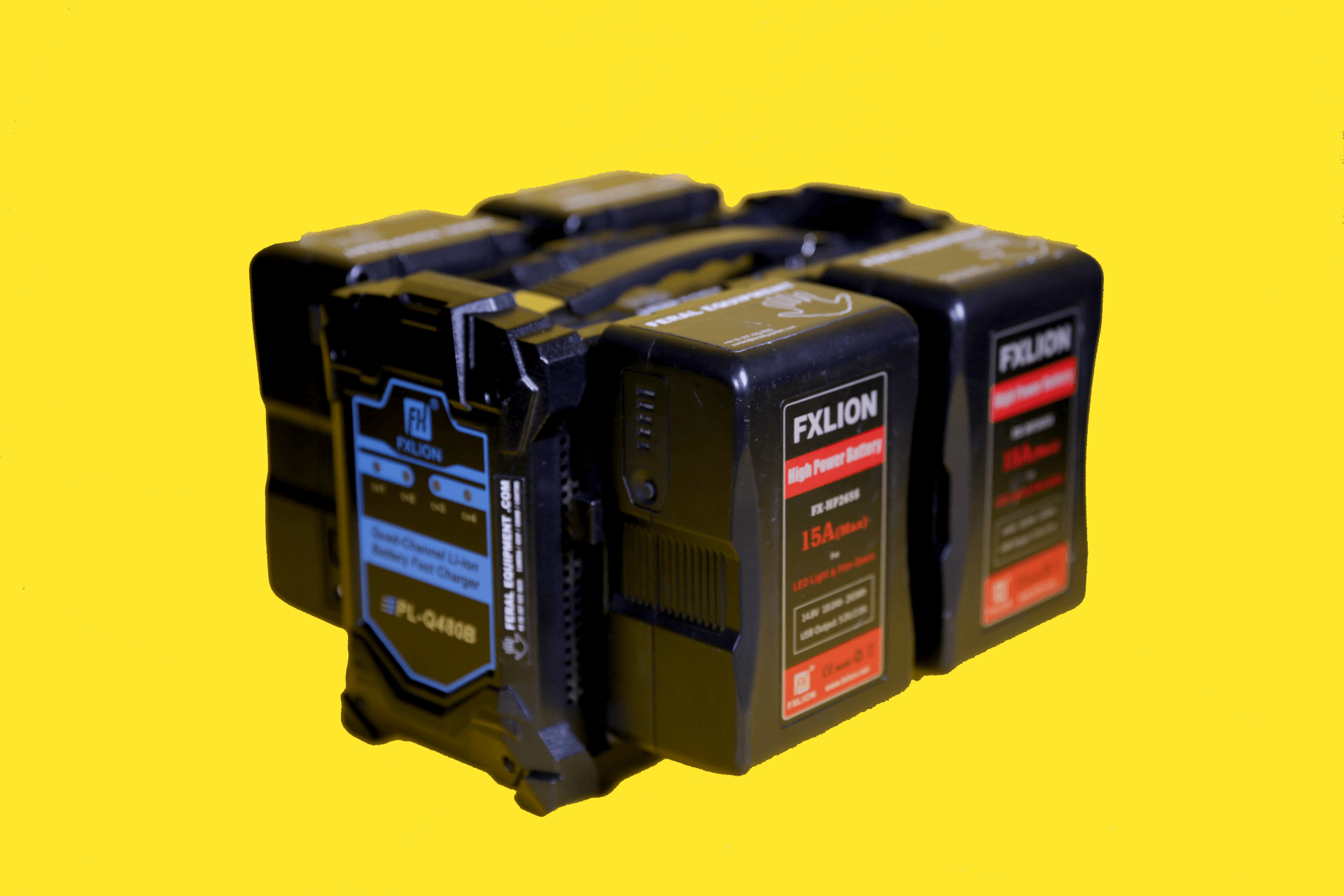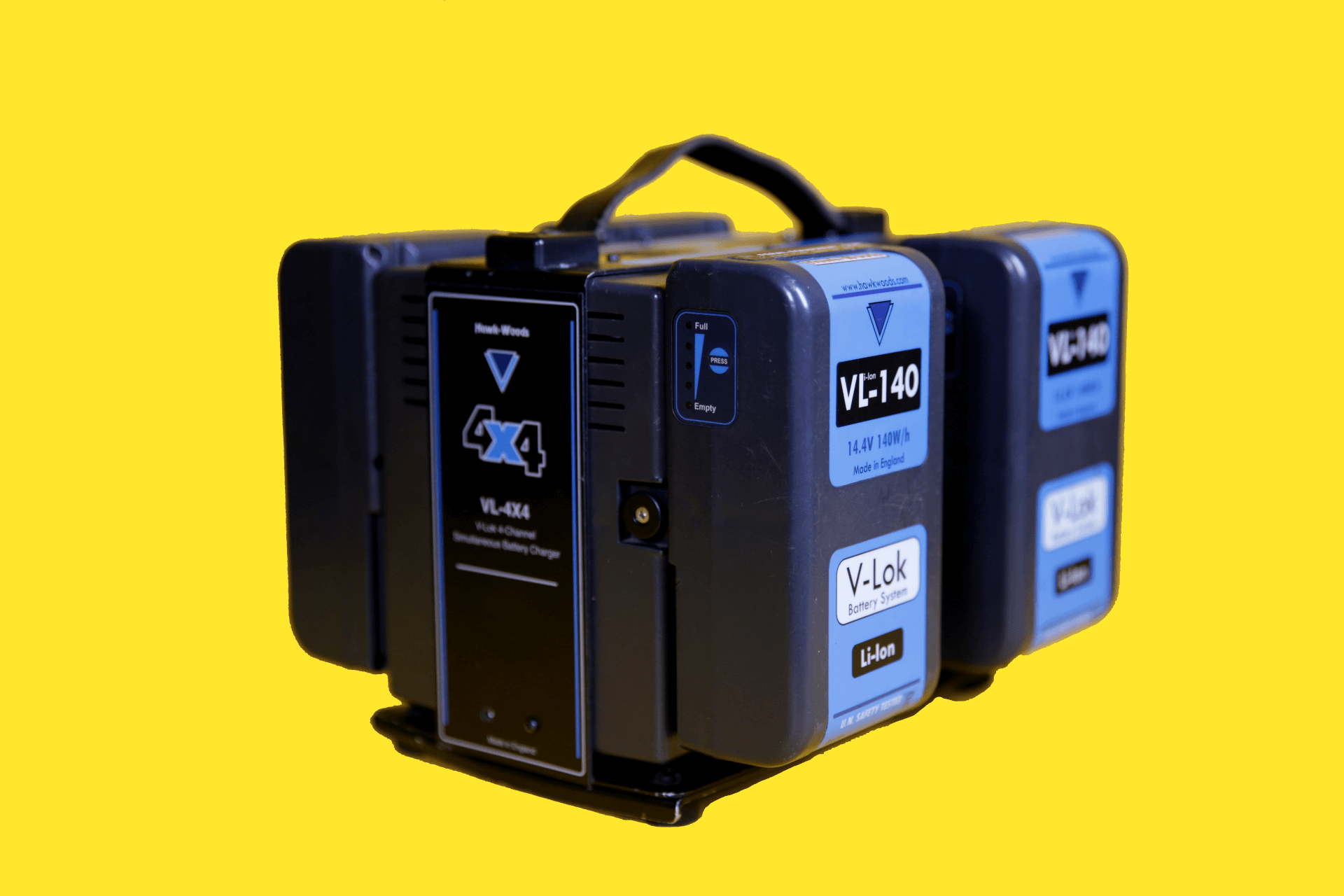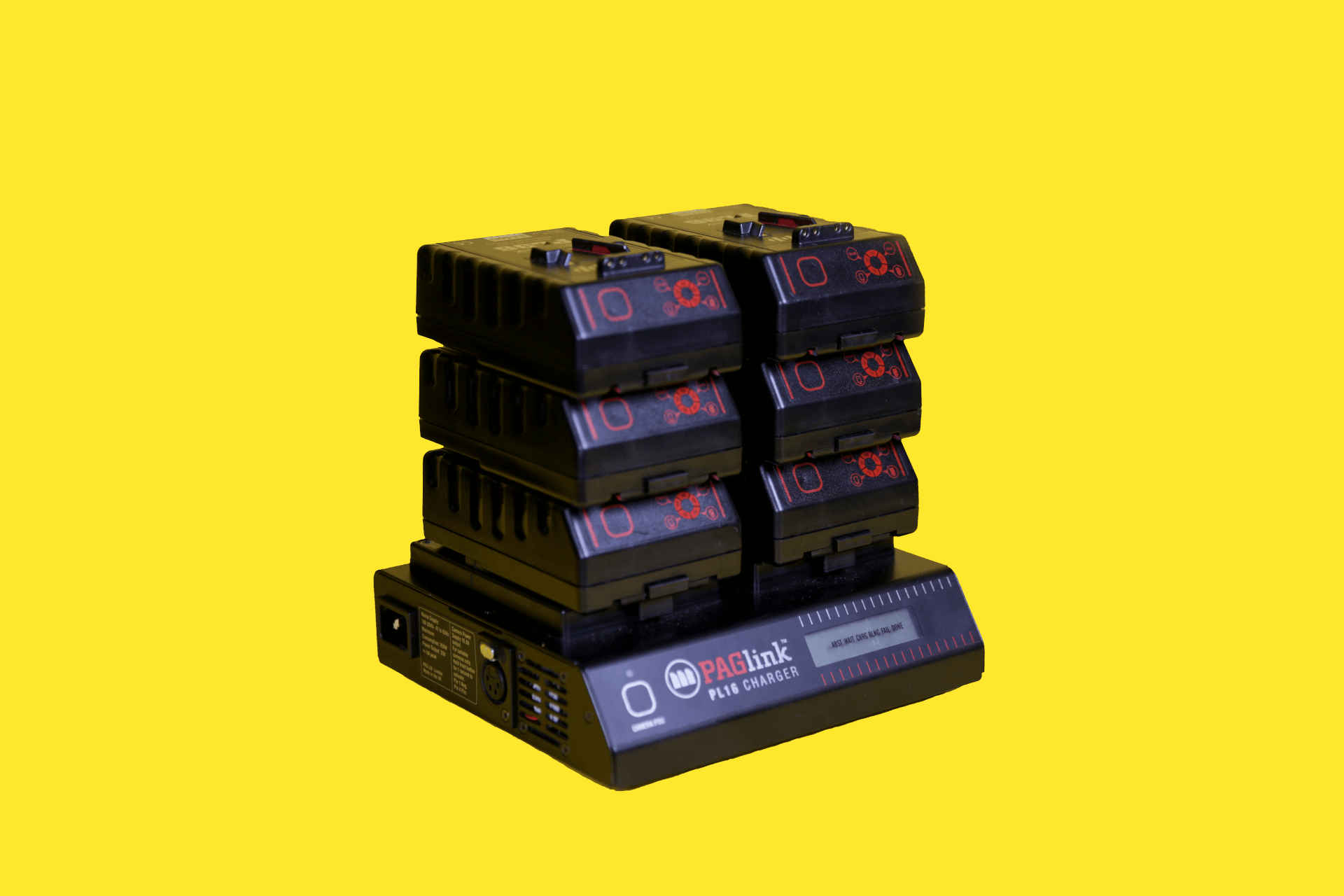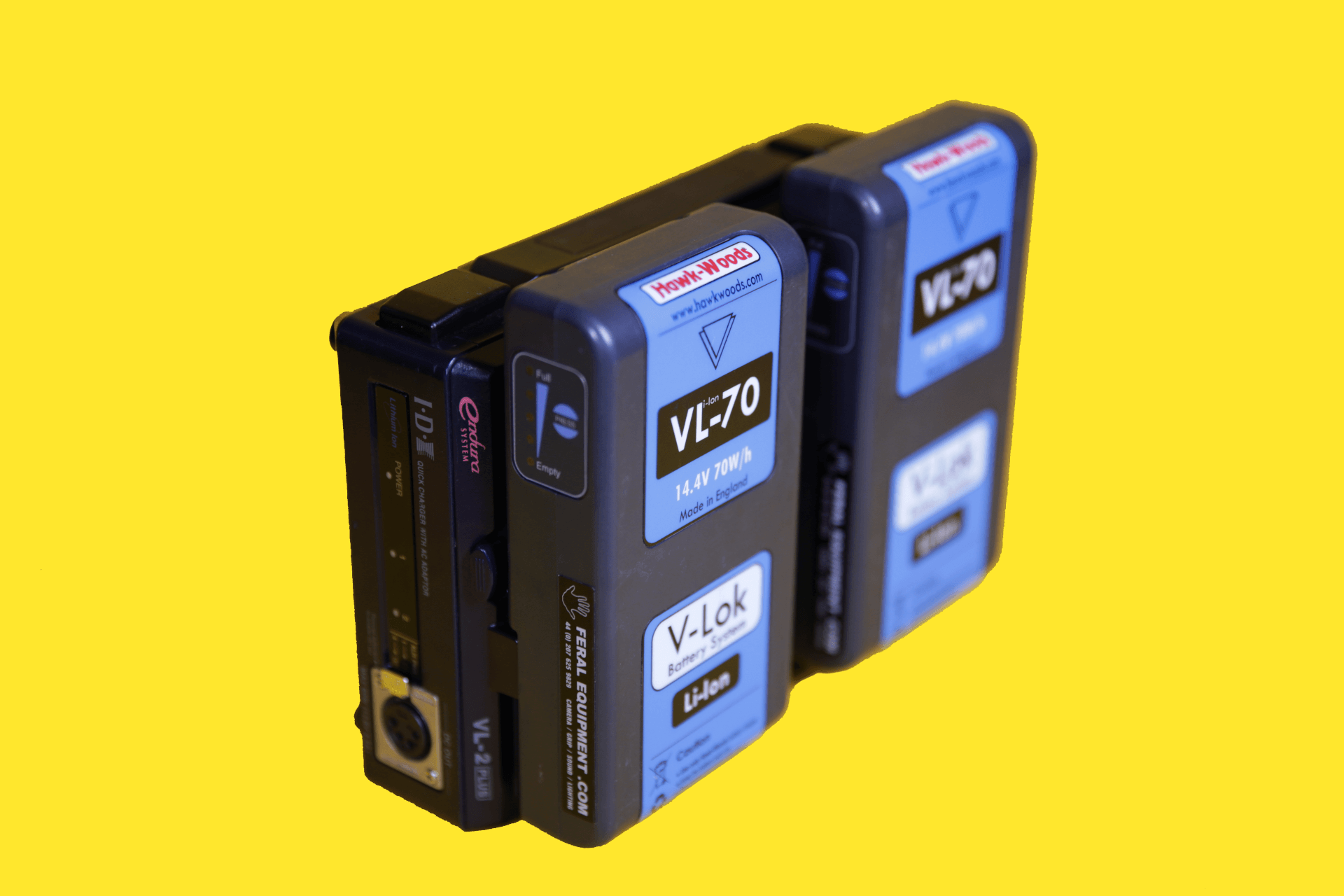 V-lock Batteries
Power hungry? We have a large selection of V-Lock batteries for you to choose from!
HawkWoods VL-70 – The Hawk-Woods VL-70 has been designed using the latest lithium-Ion technology. This superb battery will power a 20Watt camcorder for in excess of 3 hours constant recording time.
HawkWoods VL-140 – This excellent battery will power a 20Watt camcorder for in excess of 7 hours constant recording time.
HawkWoods VL-190 – The Hawk-Woods V-lock batteries VL-190 has been designed using the latest Lithium-Ion technology. This big boy battery will power a 20Wh camcorder for in excess of 9 hours constant recording time.
IDX Endura 7s – The compact and lightweight Endura-7S has a capacity of 68Wh and features an integrated 3 step LED Power Indicator to display the battery capacity status. Economical and distinctive in design, the E-7S is built to the highest standards of quality, safety and reliability proven in all Endura batteries. The Power Indicator is for quick reference of the charge status on the E-7S. A simple 3 LED indicator shows if the battery is full or requires charging.
Paglinks 96wh – This is designed so that flight-friendly battery units which have capacities below 100Wh can be linked to create a high-capacity Li-Ion power source on location. Linking two 96Wh PL96 batteries doubles the capacity to 192Wh; three batteries provide 288Wh. No other system offers as much power. The rated maximum continuous output for an individual battery is 8A, and 12A when batteries are linked. PAGlink offers more power for set-ups that include multiple accessories. Hard-wearing, heavy duty contacts are incorporated for high-current applications. Linking batteries shares the load and contributes to an extended battery life. The PL96 is is unrestricted in quantity when you fly!
FX Lion 265wh – This battery can supply a maximum of 15A / 180W constant power to LED fixtures and other equipment. It has a total capacity of 265Wh (18Ah). It is compatible with V-Mount power systems and features both D-Tap and DC outputs that can be used for charging as well as discharging. Additionally, this battery comes with a USB output that allows for charging compatible devices like smartphones, and more.
HawkWoods M98HP – This mini battery system offers all the features of the standard size V-lock battery in what is to date the smallest V-lock case. The perfect solution if you want long run times, but want to save on weight and space! The battery is so small, it will fit into the palm of your hand. When used in conjunction with VL-MCF1, these batteries can be treated similar to a stack system, however without carrying dead weight, Mini VL can be switched and rotated for continuous power, whilst combining the wattage of 2 batteries. These batteries will work on all existing fittings and chargers. Within the 100Wh bracket, this battery is flight safe for carry-on luggage, volumes are subject to the airline!
Why not use these together with our cameras or monitors?
Follow us on Instagram to see more of our kit in action.
V-Lock Battery Specs
HawkWoods VL-70:
Weight: 550g
Size: 8.4 x 15.4 x 3.5 cm
Nominal Voltage: 14.4v
Wattage: 70Wh
Capacity: 4.9Ah
Current: 8A
Number of D-Taps: 1
HawkWoods VL-140:
Weight: 940g
Size: 8.4 x 15.4 x 5 cm
Nominal Voltage: 14.4v
Wattage: 140Wh
Capacity: 9.7Ah
Current: 8A
Number of D-Taps: 1
HawkWoods VL-190:
Weight: 1.19kg
Size: 8.4 x 15.4 x 6.4 cm
Nominal Voltage: 14.4v
Wattage: 190Wh
Capacity: 13.2Ah
Current: 12A
Number of D-Taps: 1
IDX Endura 7s:
Weight: 0.52kg
Size: 8.5 x 14.1 x 3.25 cm
Nominal Voltage: 14.8V
Wattage: 68Wh
Capacity: 4.6Ah
Current:
Number of D-Taps: n/a
Paglinks 96wh:
Weight: 0.726kg
Size: 8.4 x 13.3 x 5 cm
Nominal Voltage: 14.8V
Wattage: 96Wh
Capacity: 6.5Ah
Current:
Number of D-Taps: n/a

FX Lion 265wh:
Weight: 1.46kg
Size: 10 x 15.8 x 6.95 cm
Nominal Voltage: 14.8V
Wattage: 265Wh
Capacity: 18Ah
Current:
Number of D-Taps: 1
HawkWoods M98HP:
Weight: 0.51kg
Size: 7 x 10.3 x 4.5 cm
Nominal Voltage: 14.4V
Wattage: 98Wh
Capacity: 6.8Ah
Current: 8A
Number of D-Taps: 1