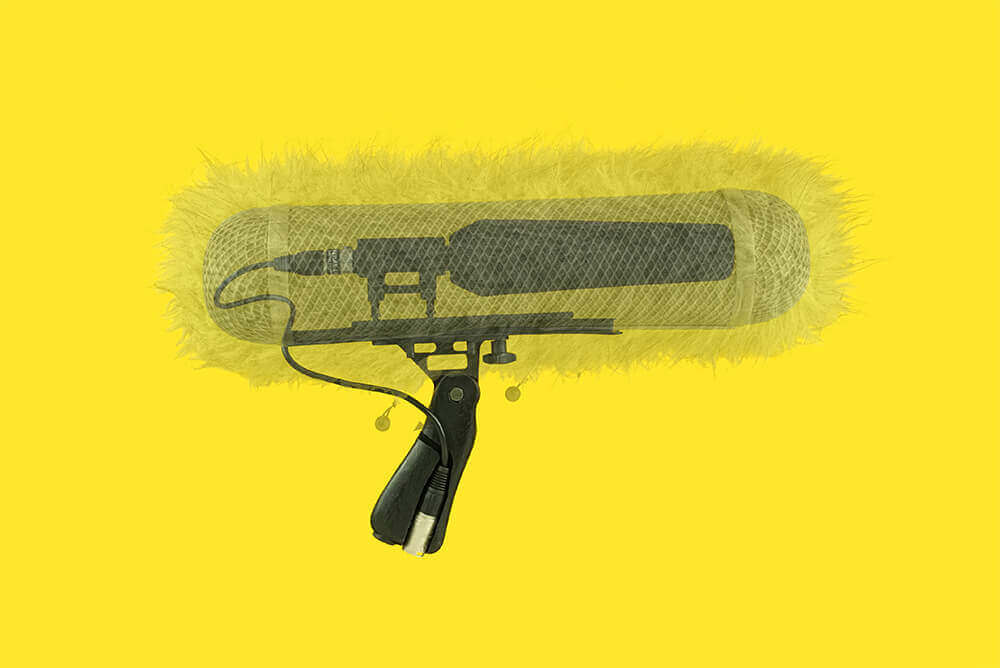 Sennheiser 416 Microphone
Looking for the perfect shotgun mic? Well this is one of the best in the game. The Sennheiser 416 microphone is a short shotgun interference tube microphone with very low inherent self-noise. It has excellent directivity and a compact design with consonant articulation and feedback rejection. This is a superb all-round microphone for film, radio and television, especially for outside broadcast applications. It has a matte black all-metal body, is rugged and suitable for all kinds of climatic conditions. Get in touch with us now to find out more and talk about your audio needs!
Our Sennheiser 416 microphone is shown here with Rycote basket windshield and fluffy. The kit comes with a pistol grip and XLR cables.
Need to record externally? Check out or portable audio recorders!
Follow us on Instagram to see more of our kit in action.
Sennheiser 416 Mic Specs
Pick-up pattern: super-cardioid / lobar
Sensitivity in free field, no load (1kHz): 25 mV/Pa +- 1 dB
Nominal impedance: 25 Ohm
Min. terminating impedance: 800 Ohm
Equivalent noise level: 13 dB
Equivalent noise level weighted as per CCIR 468-3: 24 dB
Voltage Phantom: 48 +- 12 V
Current consumption: 2 mA
Dimensions: d 19 x 250 mm
Weight: 165 g