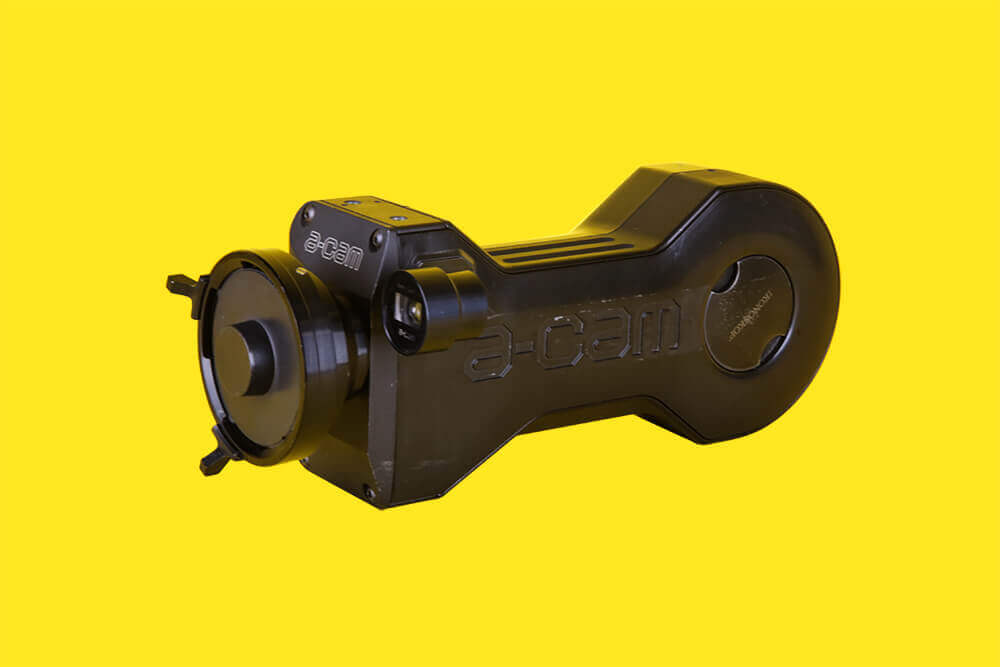 ikonoscop A cam – super 16 film camera
The worlds lightest ever super 16 film camera, the perfect compliment for body rigs / car rigs or otherwise weight sensitive situations. C-mount native but provided with a PL adaptor provided, this camera comes with a 9mm C-mount lens as standard. With daylight loading spools provided there's no changing bag needed! Though of course we have one if you require.
Provided with the 9mm lens / rangefinder / 7m r/s cable / Dtap power cable / v-lock plate and 15mm supports.
See some ikonoscop A footage shot with the 9mm C-mount lens on Ektachrome 100D here