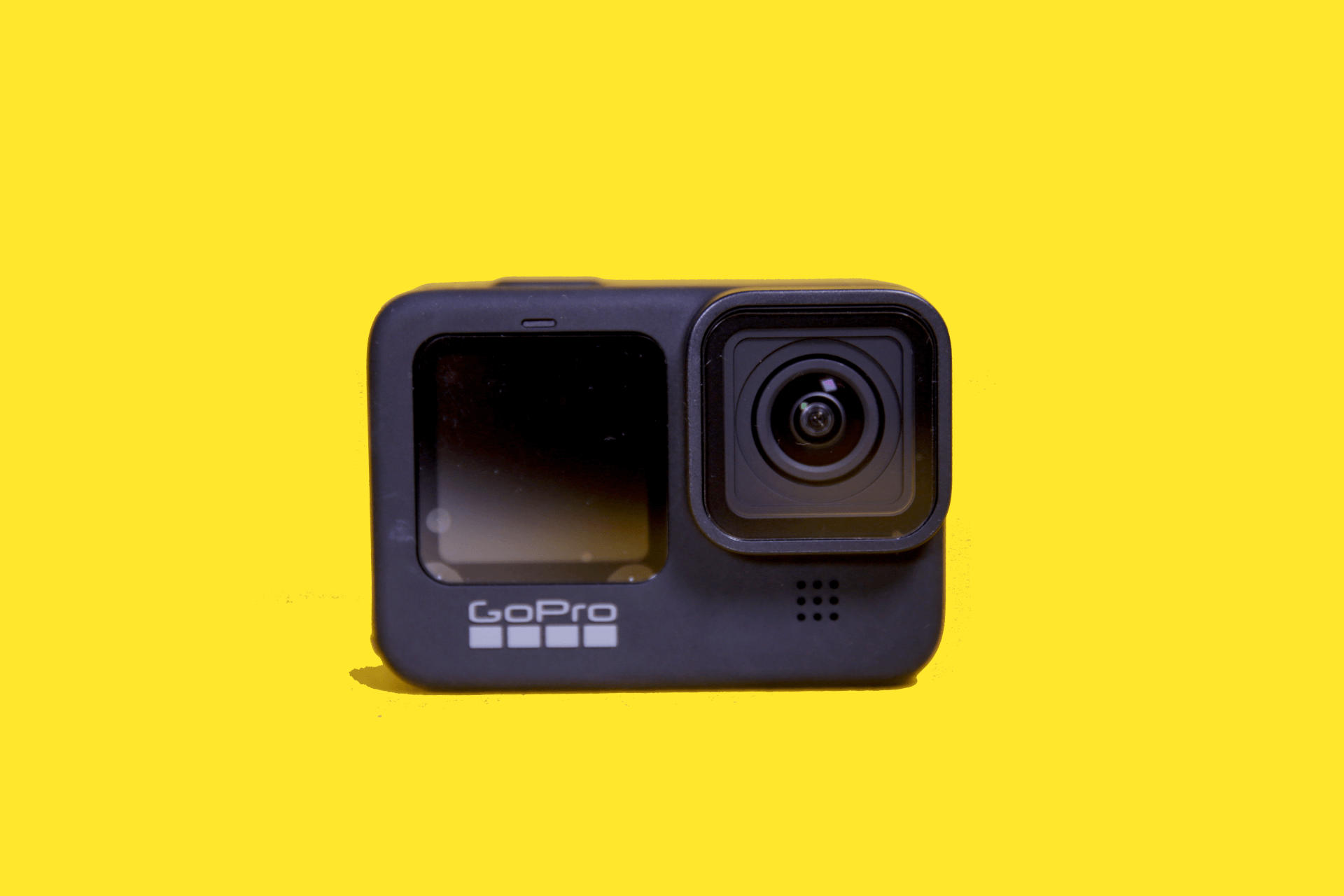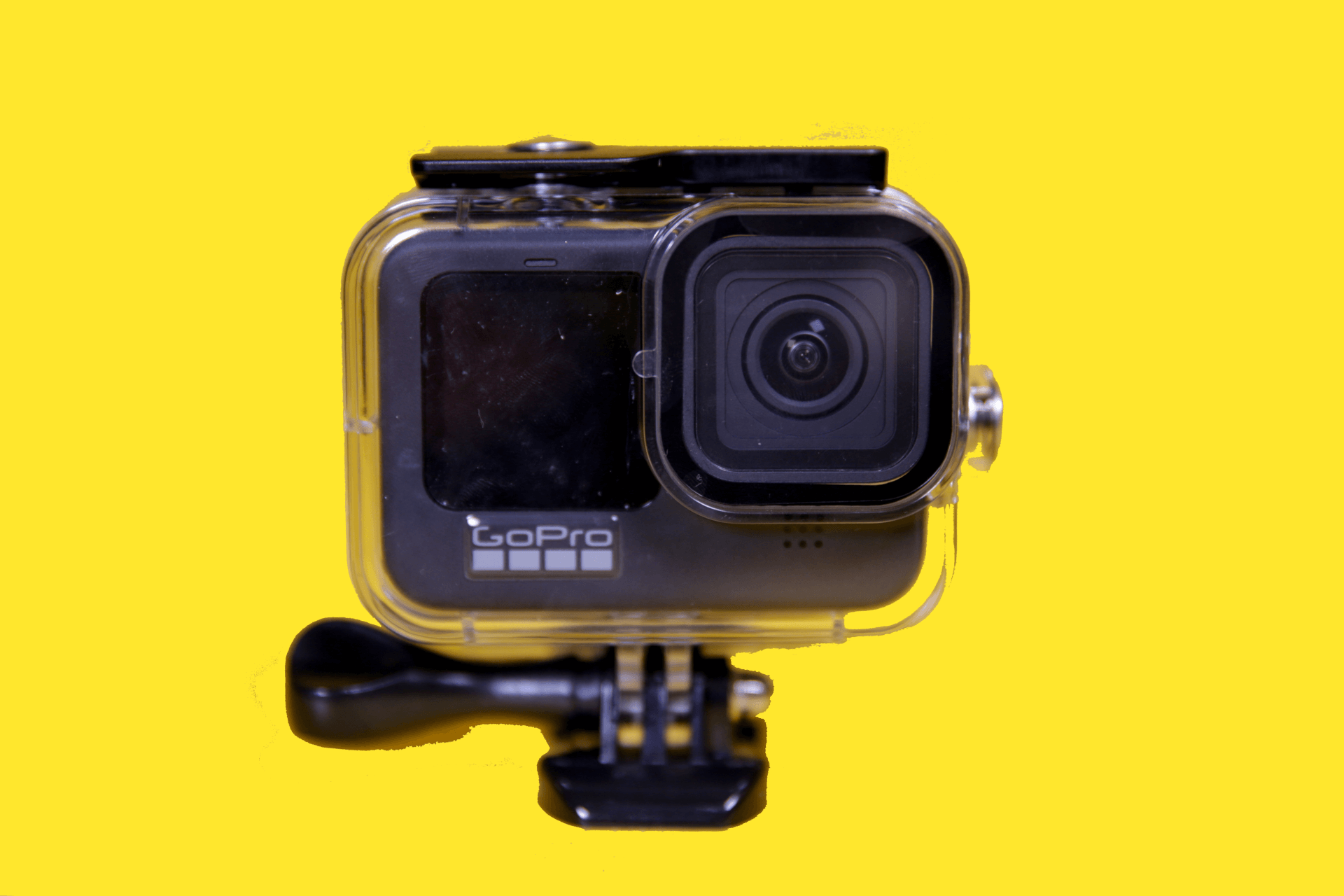 Gopro Hero 9
GoPro releases a new flagship action camera once a year like clockwork, but it's been a while since the platform received a significant shakeup. In 2020, with the arrival of the new GoPro Hero 9 Black, that's exactly what we're getting.
The imaging sensor has seen a resolution bump for the first time since the Hero 3 and the new sensor allows the Hero 9 to capture 20MP stills, up from 12MP, and record video at up to 5K. While at first glance this may seem like an odd resolution (how many people do you know running 5K displays?), in practice it'll allow you to crop in further during editing for more precise framing. Shooting in 5K to edit and export in 4K should in general also provide you with a cleaner, less noisy final image.
While 5K recording tops out at 30fps, 4K at 60fps is available in all view modes bar SuperView, and up to 120fps is supported at 2.7K using the wide view mode. For higher frame rates still, up to 240fps is possible at 1080p in linear view and narrower, enabling 8x slow motion playback at 30fps.
Hypersmooth Stabilisation also gets an upgrade, with the Hero 9 packing Hypersmooth 3.0. Hypersmooth 3.0 and its "boost" mode are supported in all resolutions and frame rates, although the boost tacks on a 25% crop. GoPro has also added the Horizon Leveling feature from its 360 cameras. While it's only available in linear view, Horizon Leveling allows your footage to not only remain stabilised, but level, too.
Our kit comes with all the normal accessories (underwater housing and all imaginable kinds of mounts). Like this sound of all this? So do we! Get in touch with us now.
Why not pair this up with one of our Baby Body Rig's or our Kryten helmet?
Follow us on Instagram to see more of our kit in action.
Specs
Key features:
Waterproof to 33ft (10m)
Hypersmooth 3.0
Built-In Mounting
Slo-Mo
Data Overlays
1080p Live Streaming
Voice Control
Scheduled Capture
Superphoto + HDR
RAW
Photo: 20mp
Video: 5K30 + 4K60, Wide FOV
Dimensions: h:55mm/w:33.6mm/l:71mm